Modified Mazda Projects & Custom Builds
Mazda is known for its high performance cars and stylish designs, but for many drivers, that's just not enough. For them, aftermarket modifications are the way to go to customize their Mazda models such as the Mazda 3, Mazda 6, MX5 Miata and RX7/RX8.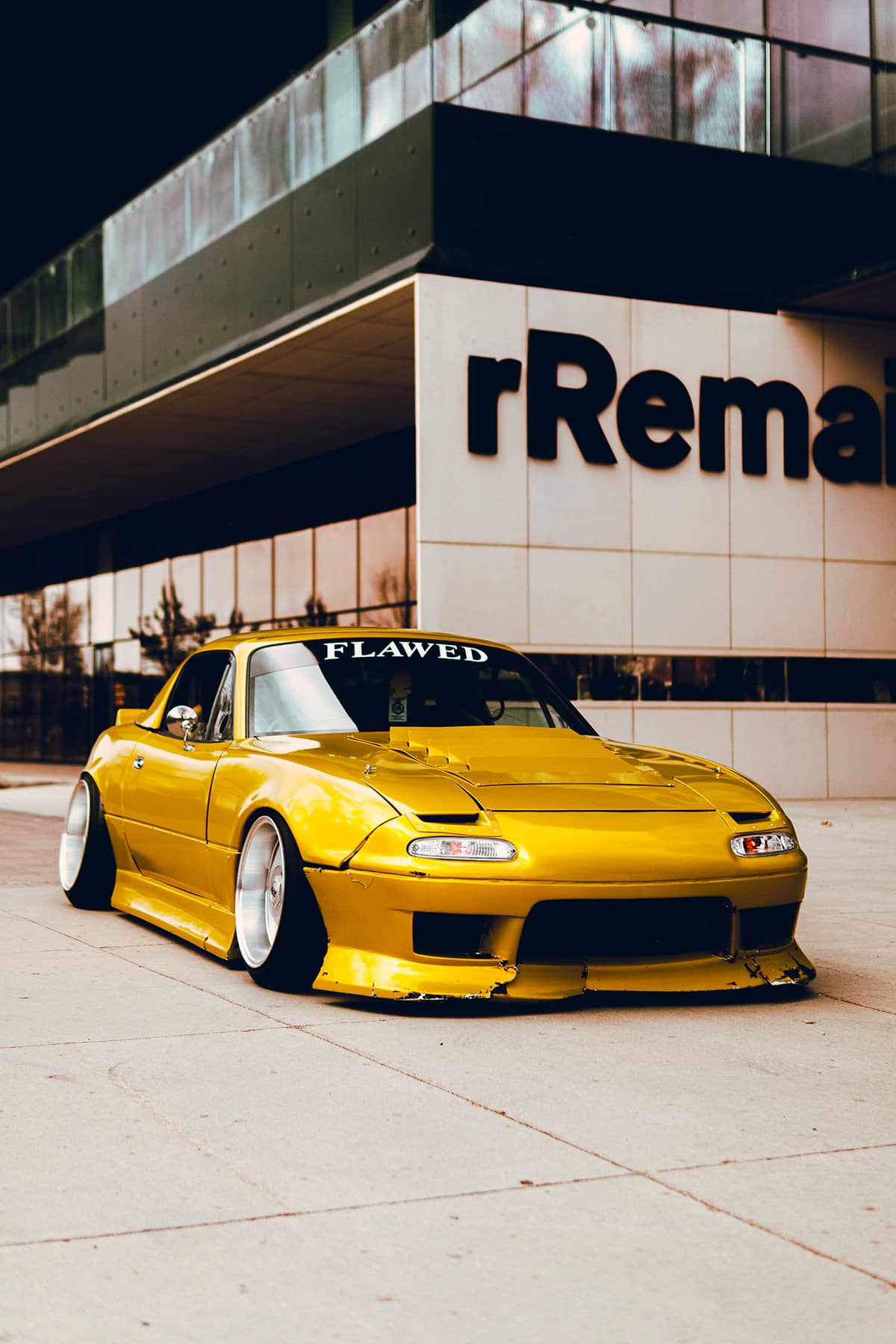 Whether you want increased power or better handling on a track or simply want your car to stand out from the crowd – there are plenty of aftermarket upgrades available. From air intakes and exhausts to suspension kits and wheels – these parts will transform your ride from ordinary to extraordinary!
"It's been said a thousand times by nearly every auto journalist in history: "The answer is always Miata." Lightweight, fun, flickable and inexpensive, most enthusiasts accept its superiority while the ones that haven't been convinced, simply haven't driven one yet" – SuperStreet Magazine.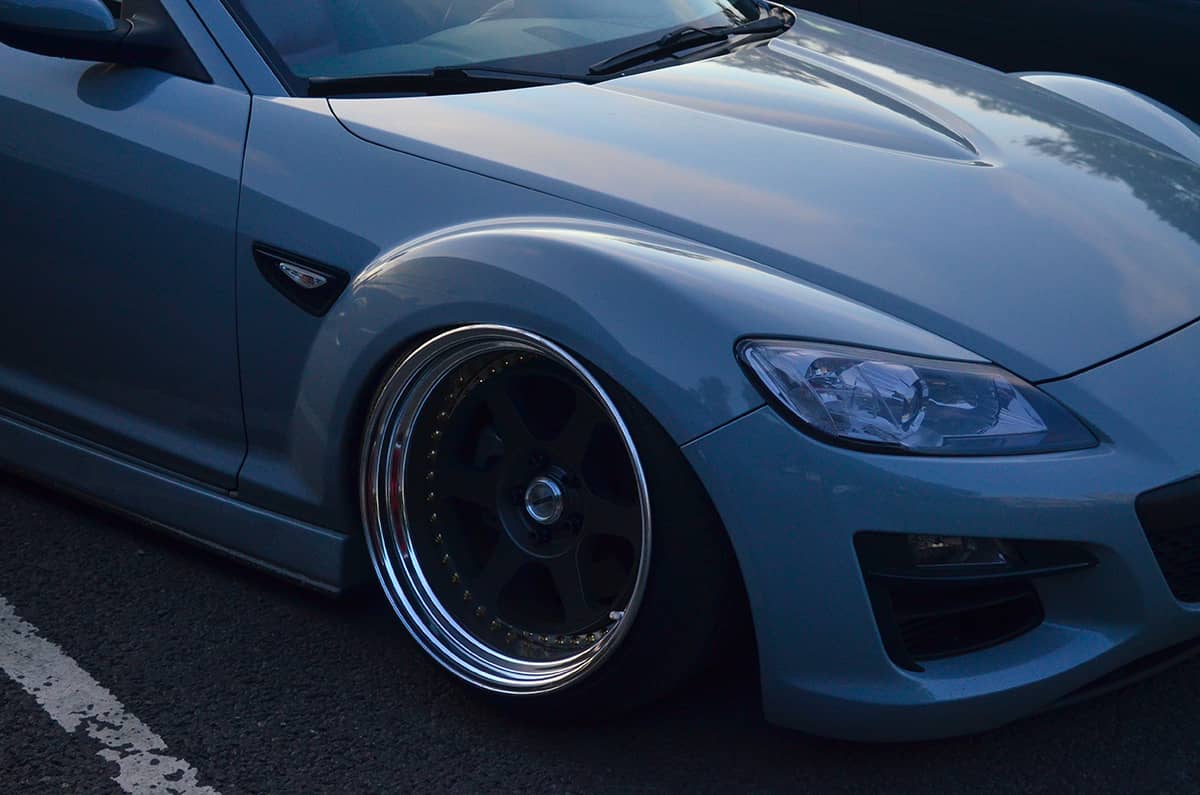 Aftermarket Mods
For those looking for more power, turbochargers are a popular modification. With a turbocharger your Mazda Miata will get a tremendous increase in horsepower nd step up into a whole new league. You can also install performance headers or cat-back to give your engine that extra oomph. Brake upgrades are another great way to improve your Mazda's handling. Slotted or drilled rotors with performance brake pads will minimize the brake distance and improve safety.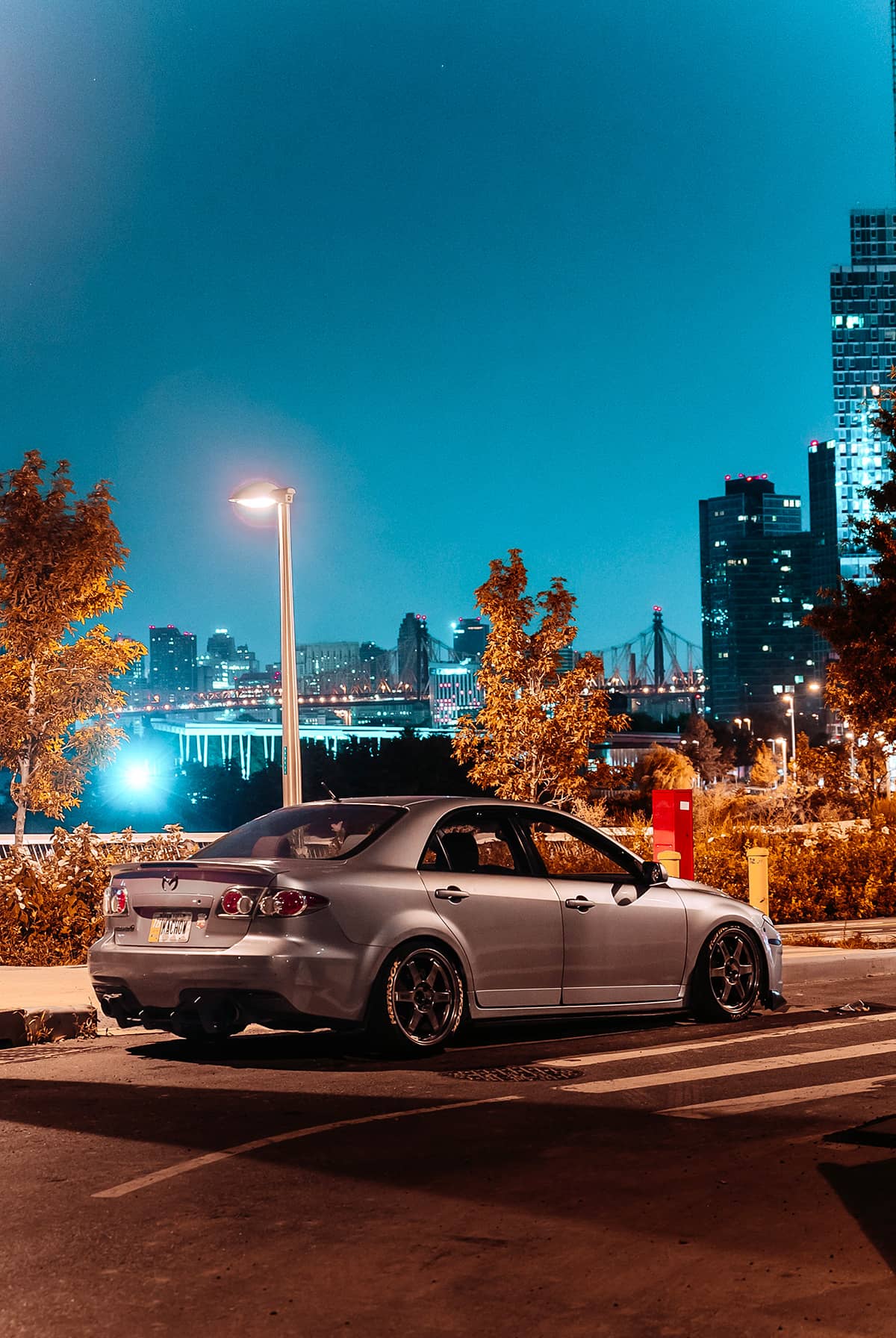 For those who want to improve the looks and handling at the higher speeds, suspension kits are a great choice. Suspension upgrades can include springs, shocks, dampers and anti-roll bars – all designed to give your Mazda better grip and handling. You can also add a sport steering wheel or shift knob for added style and an improved driving experience.
Modified Mazda Builds Gallery
No matter what type of customization you're looking for, there are plenty of aftermarket upgrades available to make your Mazda the talk of the town! With the right modifications, you can turn your ride into a high-performance machine that looks and drives like a dream.