Modified Lexus Projects & Stance Builds
The Lexus brand has become synonymous with luxury and sophistication, offering drivers a premium driving experience. But for those looking to take their Lexus vehicle to the next level, aftermarket modifications and custom upgrades are an excellent way to customize your ride.
From engine performance enhancements to interior design upgrades, there is no limit when it comes to upgrading your Lexus with aftermarket parts. In this article, we will explore some of the most popular customizations available for all models of Lexus vehicles so that you can get the perfect look and feel for your car.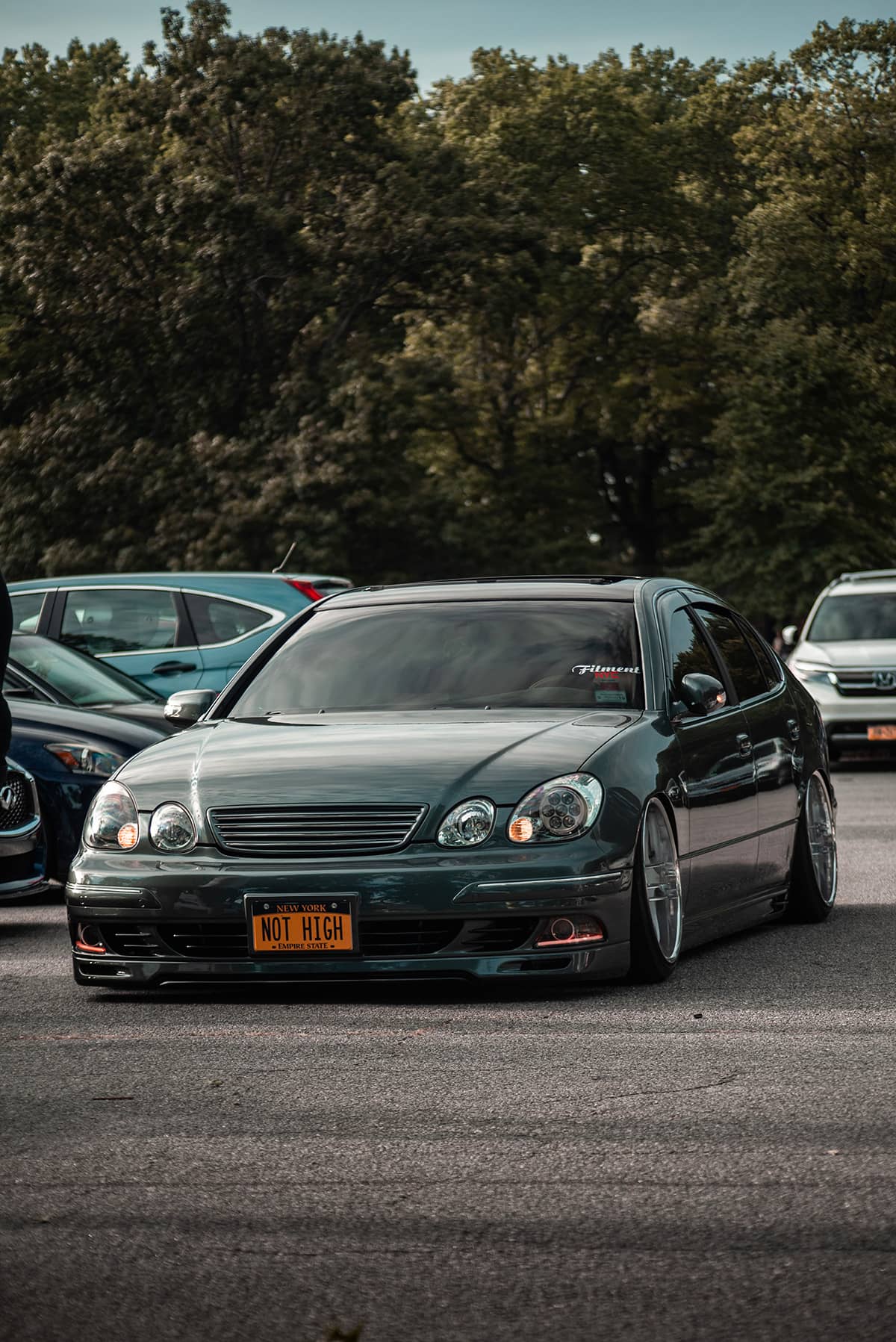 Suspension
One of the most popular ways to upgrade a Lexus is to replace the suspension and wheels. Nice and low stance will underline the elegant design of any Lexus sedan or a sports coupe and improve it's handling at high speeds.
"While air suspension provides a good compromise between form and function and can be fitted with relative ease, building something dramatically low with coilovers requires some serious commitment – SpeedHunters.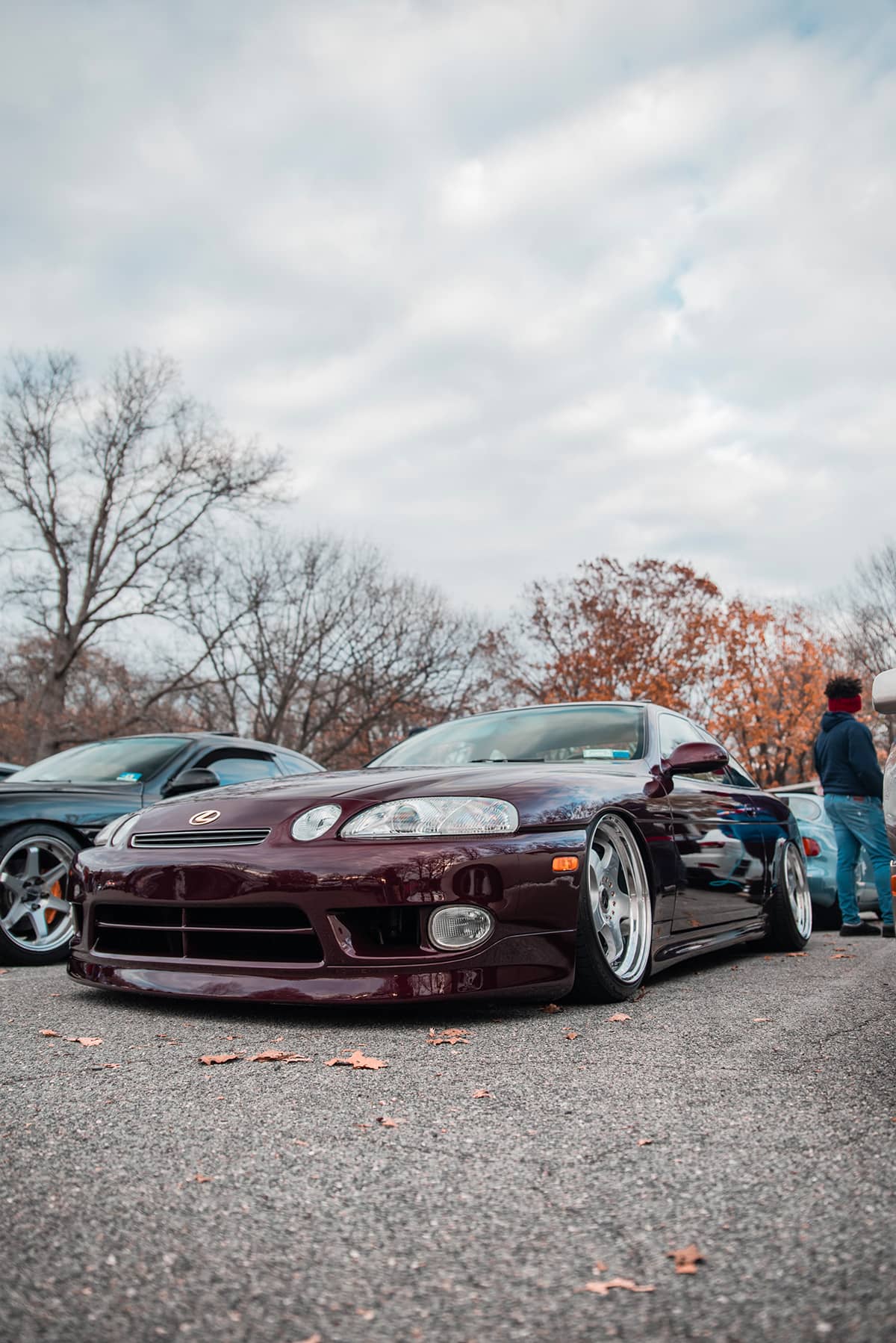 Custom Wheels
New wheels can dramatically change the look of any Lexus vehicle. They come in different sizes, shapes and materials with some offering unique designs that give your car a truly custom look. The material used for new wheels isn't just about looks; it also plays a big role in durability.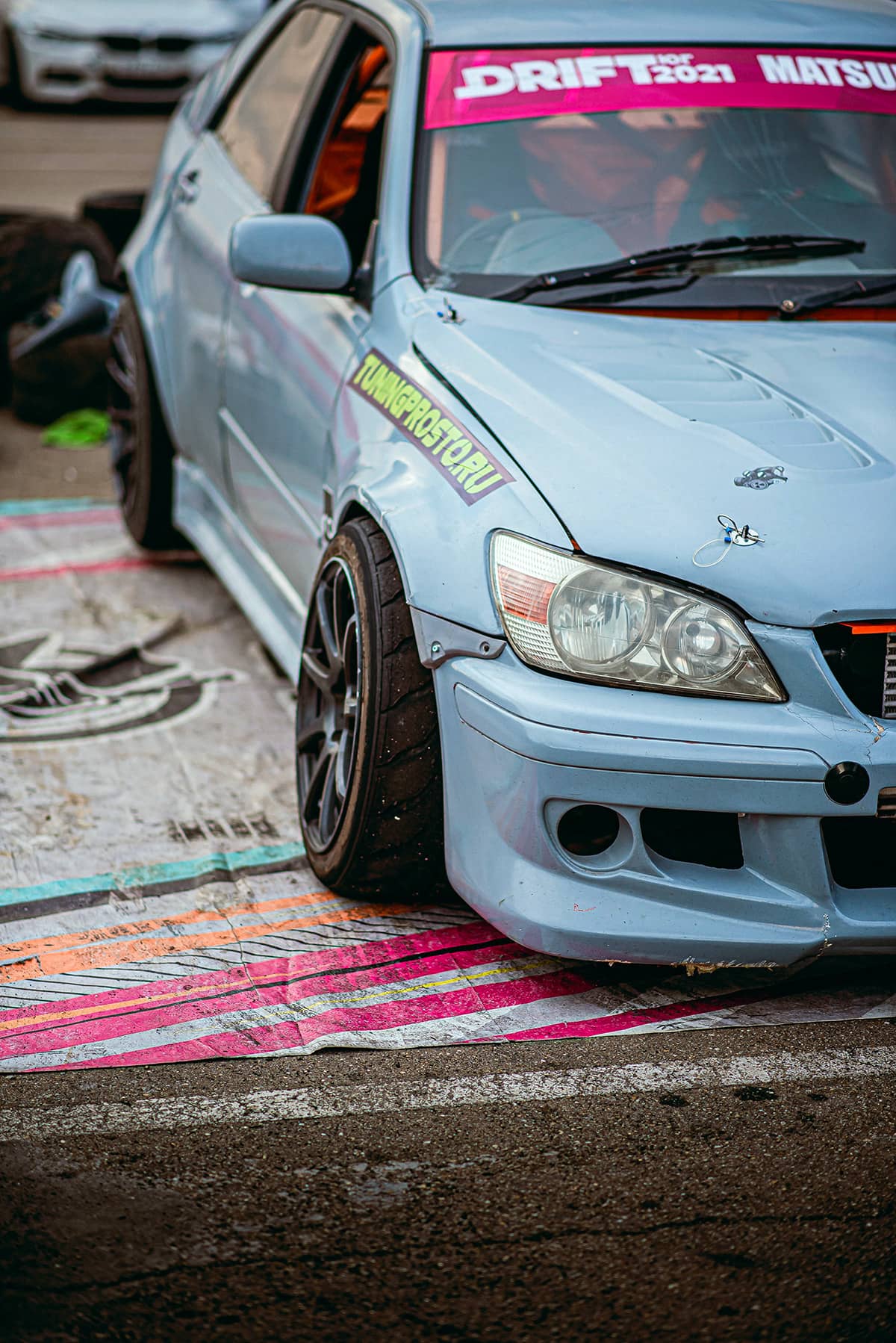 Flow-form wheels are generally more lightweight and durable than cast alloy rims, whereas forged wheels are extremely lightweight yet highly durable and offer superior performance characteristics.
Modified Lexus Gallery
Regardless of what kind of upgrade you choose to make to your Lexus vehicle, it's important to ensure that all modifications are professionally installed so that they perform correctly under a variety of driving conditions. That way you'll get maximum enjoyment out of your upgraded ride while maintaining its safety standards too!