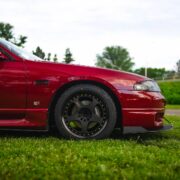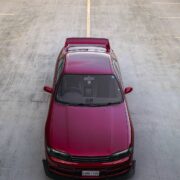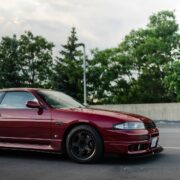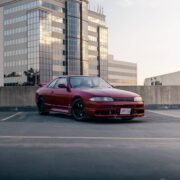 View Gallery
The Nissan Skyline GTS-T coupe R33 body style is a rare and highly sought after vehicle. It was first released in 1993 as part of the 9th generation of the iconic Skyline series. With its sleek lines, powerful engine, it didn't become world-wide famous on the automotive scene right after the initial release in mid 90s and remained remained an underdog outshined by the R32 and R34 models.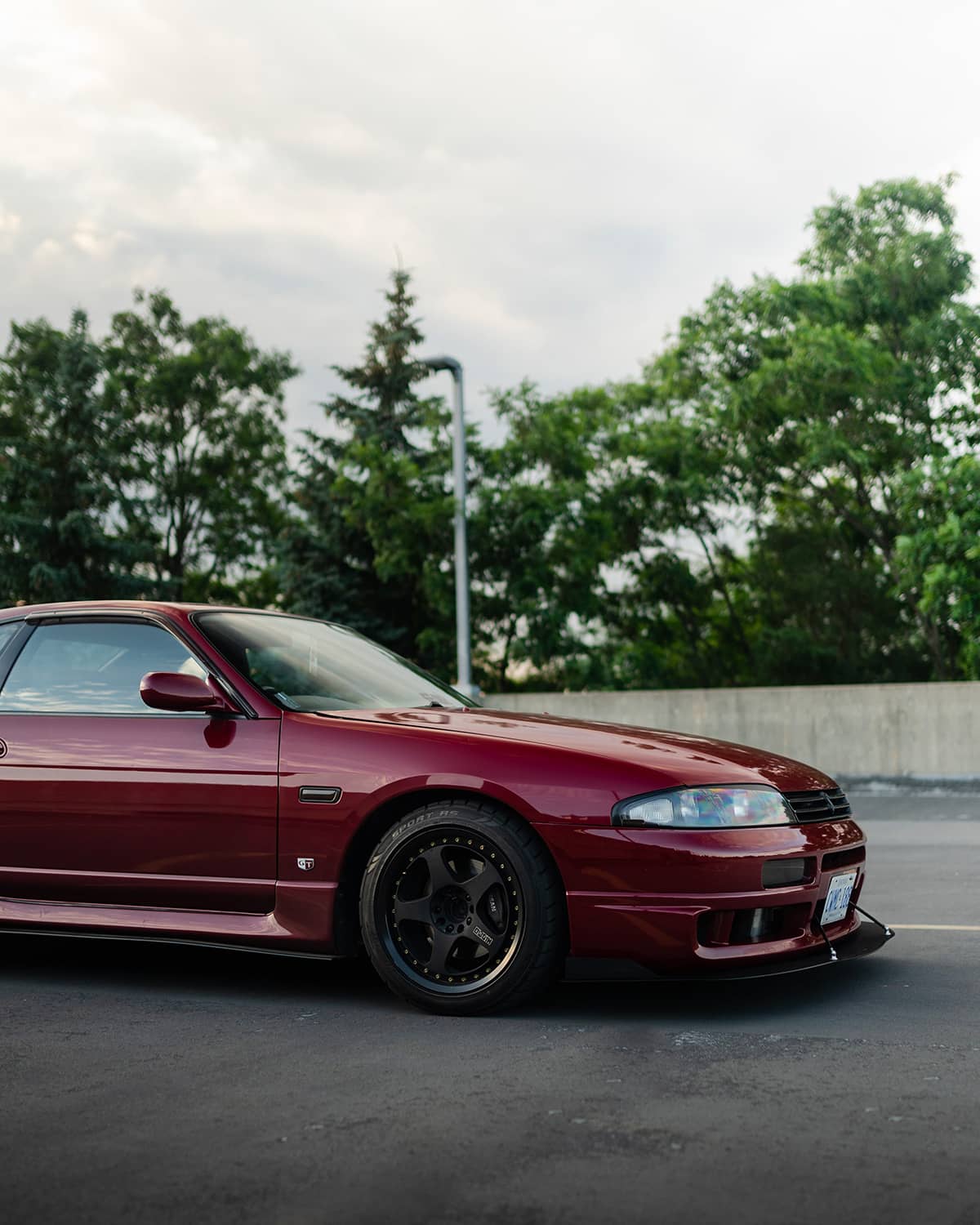 The R33 was bigger than the previous generation and no longer fit in the Japanese compact car category, making it subject to higher taxes. This may be one of the reasons that there were fewer of these cars made and sold on the market compared to its predecessors. It had a slightly wider stance for better grip and improved aerodynamic properties, which gave it a more aggressive look.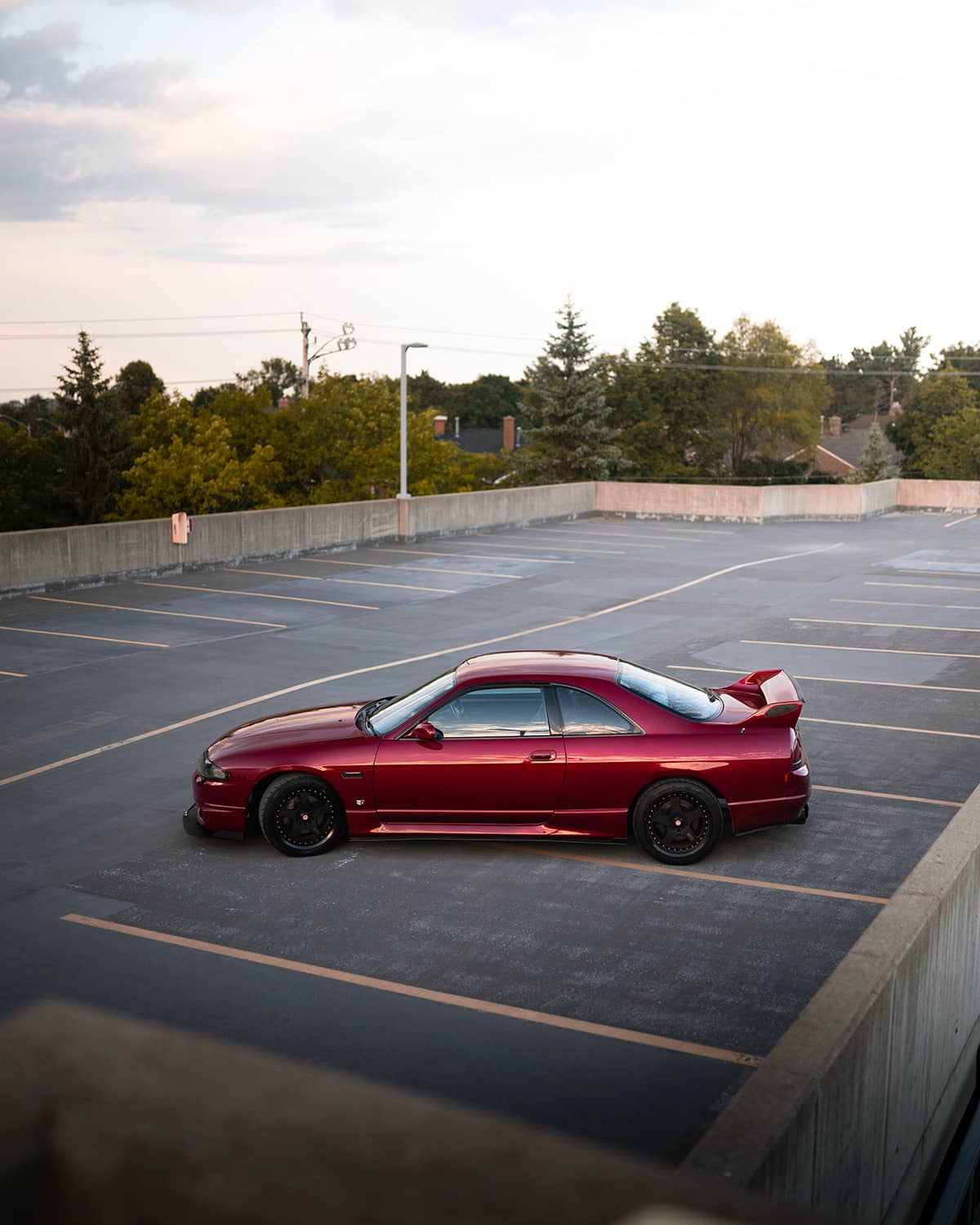 The GTS-T was equipped with l 2.5L RB25DET turbocharged engine and the Hicas all-wheel steering system (except Type G). It provided lower performance compared to the GT-R twin-turbocharged engines, but still offered enough power to remain one of the fastest cars in the segment.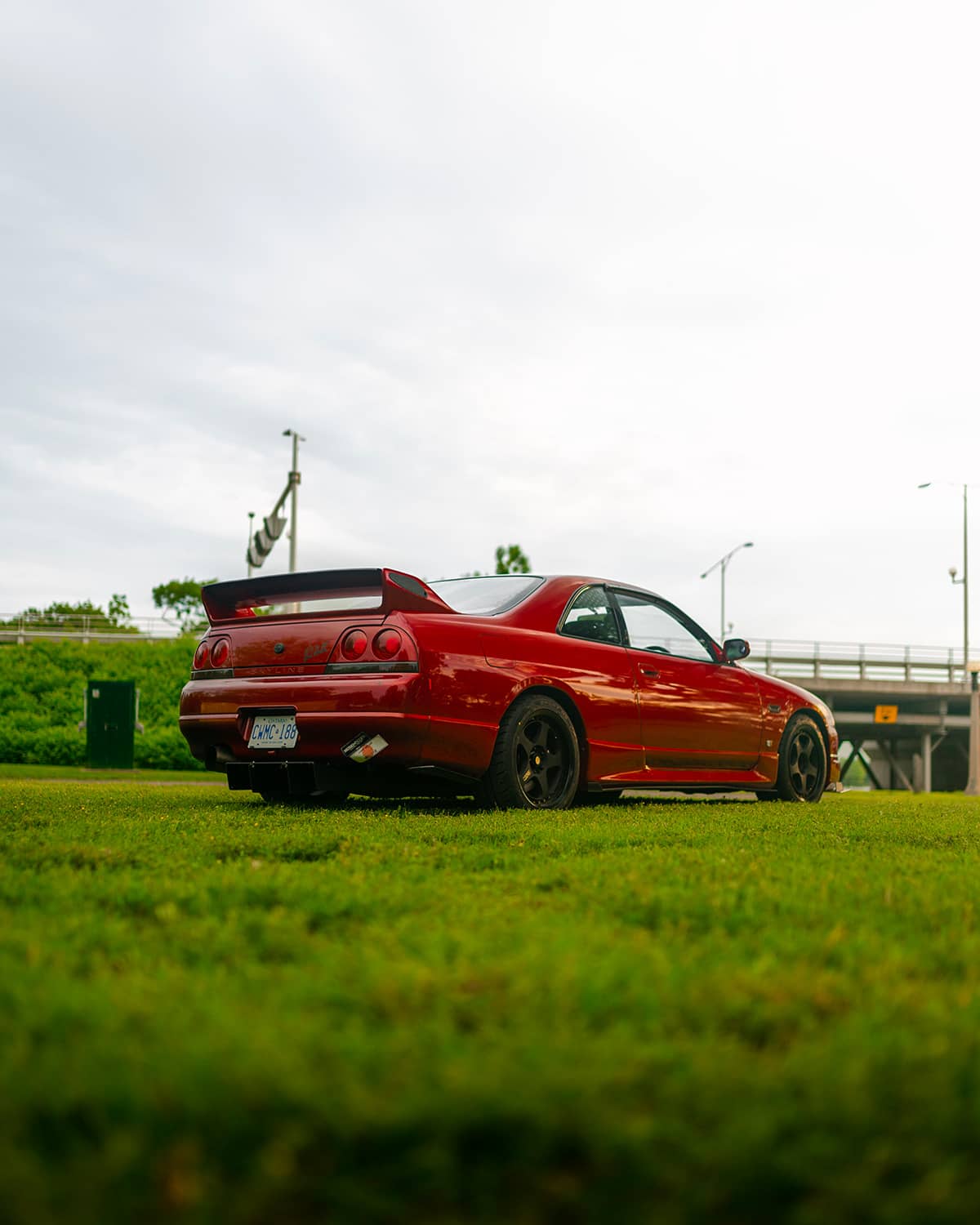 In 1996, the GTS-T coupe underwent a minor restyling. The exterior upgrades included a slightly redesigned front bumper and grille, as well as new tail lights. Inside the car was upgraded with additional trim panels and seats were also improved in terms of design and comfort levels.
The R33 GTS-T coupe was eventually discontinued in 1998 and its production run was relatively short, making it a rare collector's item. It is praised by fans of the Skyline series as an excellent balance between power, performance and comfort. With its great design and performance capabilities, the GTS-T Coupe R33 will continue to be remembered as one of the best cars to ever come from Nissan.
1993 Nissan Skyline GTS-R Coupe R33 Key Specs
Engine – RB25DET 2.5L Turbocharged l6
Layout – RWD with HICAS rear wheel steering system
Find out more about this 1993 Nissan Skyline GTS-T and follow it's build progress by visiting the Instagram profile of the owner: @cdemrs!
Stay tuned for more features on TunerDNA.com – Follow us on social media, and share this write-up with someone who might appreciate seeing this car!
Photography by Chris Demers Via Unsplash.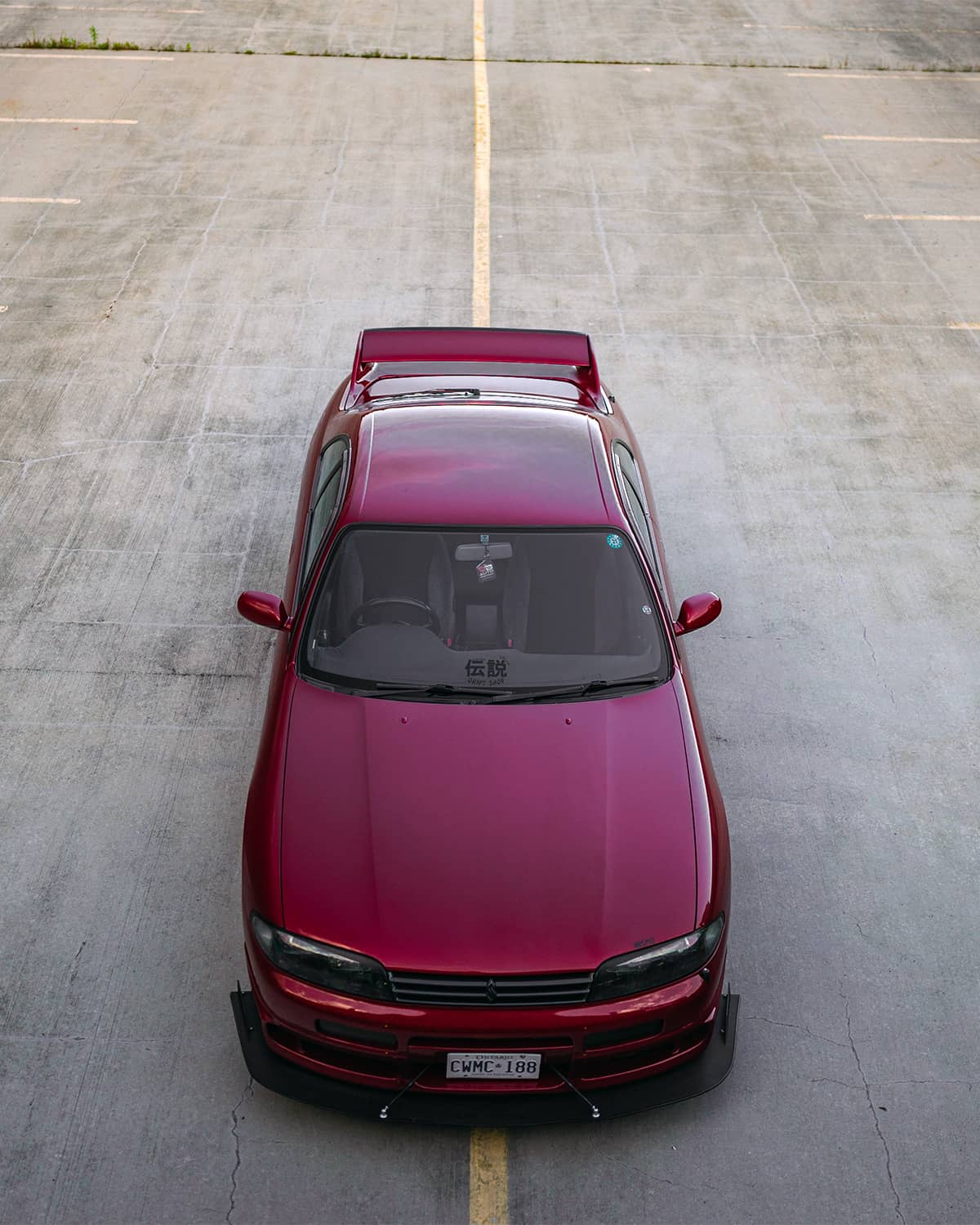 Mods Advice
Our team has put together a list of cool exterior mods that can help spice up the look of any import car. Whether you're looking to make minor tweaks or dramatically transform the appearance of your ride, here are some options to consider:
Lips & Splitters
Front Bumper Add-ons
Rear Bumper Add-on
Spoilers
Vents
*We advise double checking that all parts and accessories are compatible with your specific vehicle before placing an order. Consult with a qualified mechanic or the seller to confirm proper fitment.
Stay tuned for more car reviews on tunerDNA.com – Follow us on social media, and share this write-up if you enjoyed reading it!
Matt Grabli
With more than 10 years of experience in various niches of the aftermarket parts industry, Matt is specialized in vehicle modifications of any sort. He appreciates the motorsports heritage and keeps his hand on the pulse of modern trends. His life goals are documenting the diversity of the modern automotive culture and inspiring others to build the cars of their dreams!