Lowered Mazda Lantis – An Odd-Ball Japanese Sports Hatchback from the 90s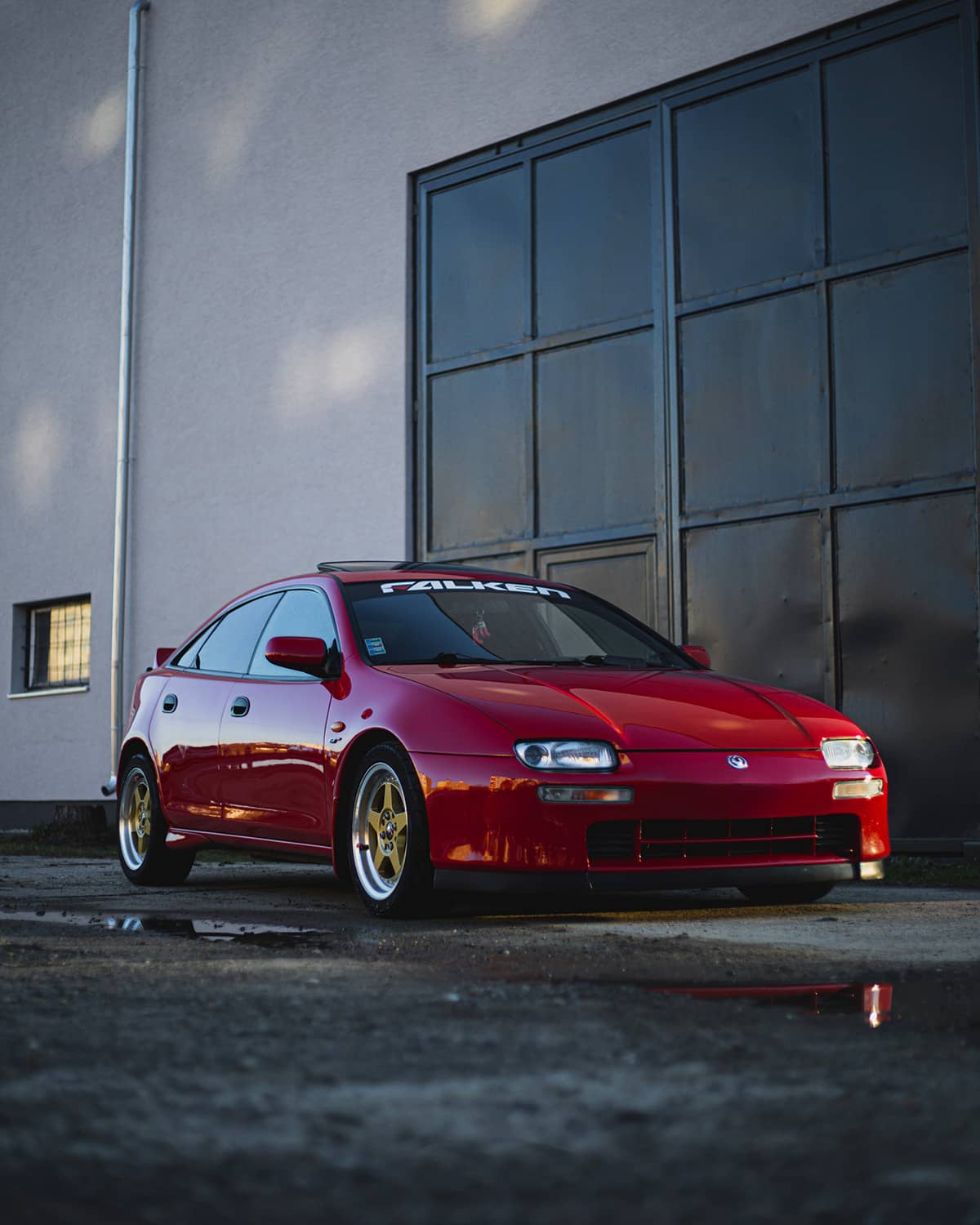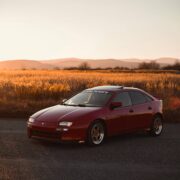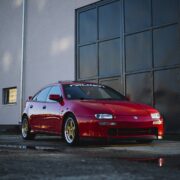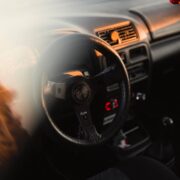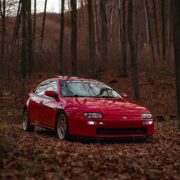 View Gallery
The Mazda 323F BA or Lantis, is a car that often goes unnoticed in the automotive world. However, this 90s model has got a lot of cool styling features that make it an interesting find for the fans of Japanese sports cars who don't want to stick with the mainstream models.
The 323F was sold as the Lantis in Japan, Astina in Australia and New Zealand, Allegro in Colombia and 323F across Europe. It features a five-door hatchback bodystyle with awesome-looking pillarless-doors that sets it apart from other Mazda 323s.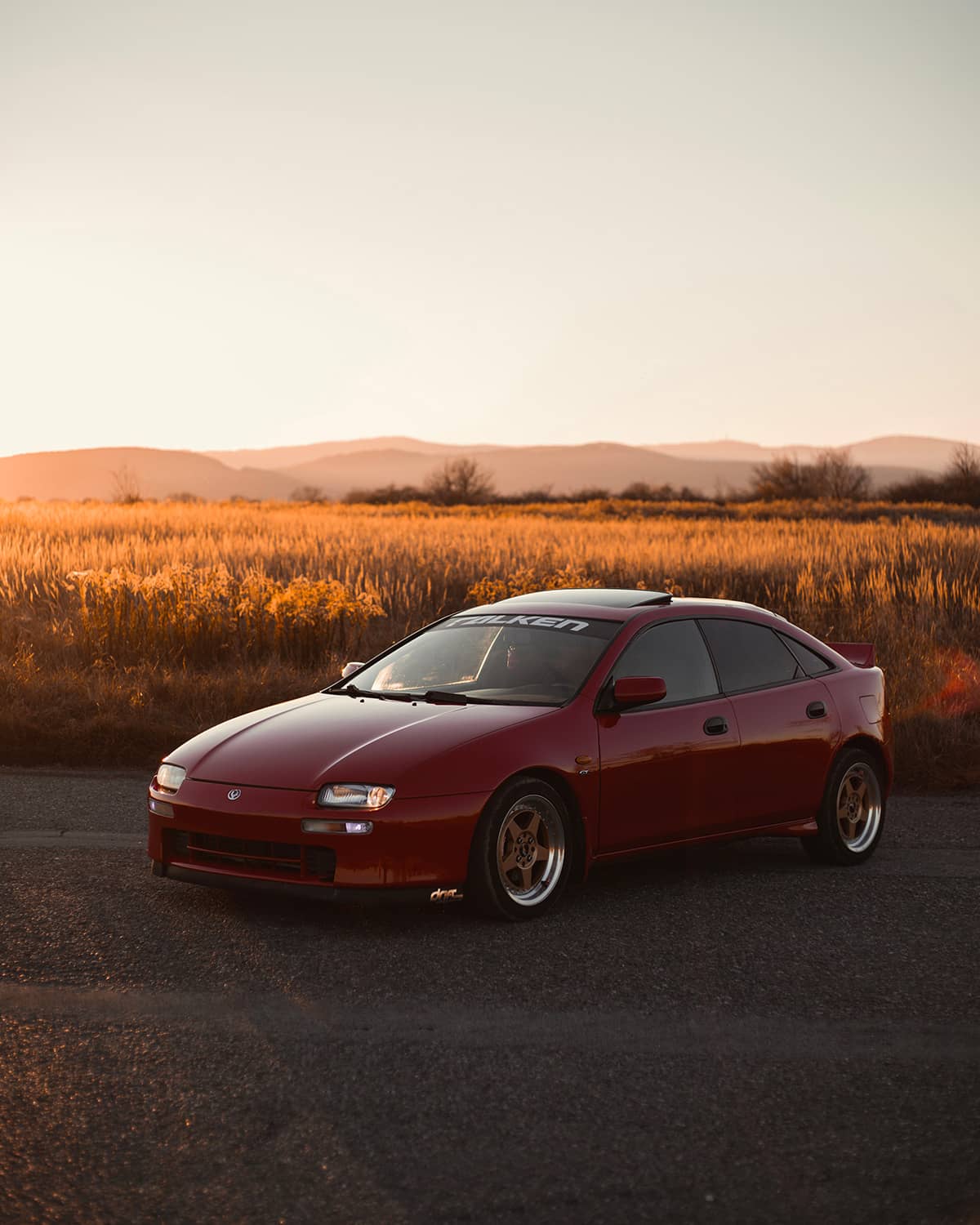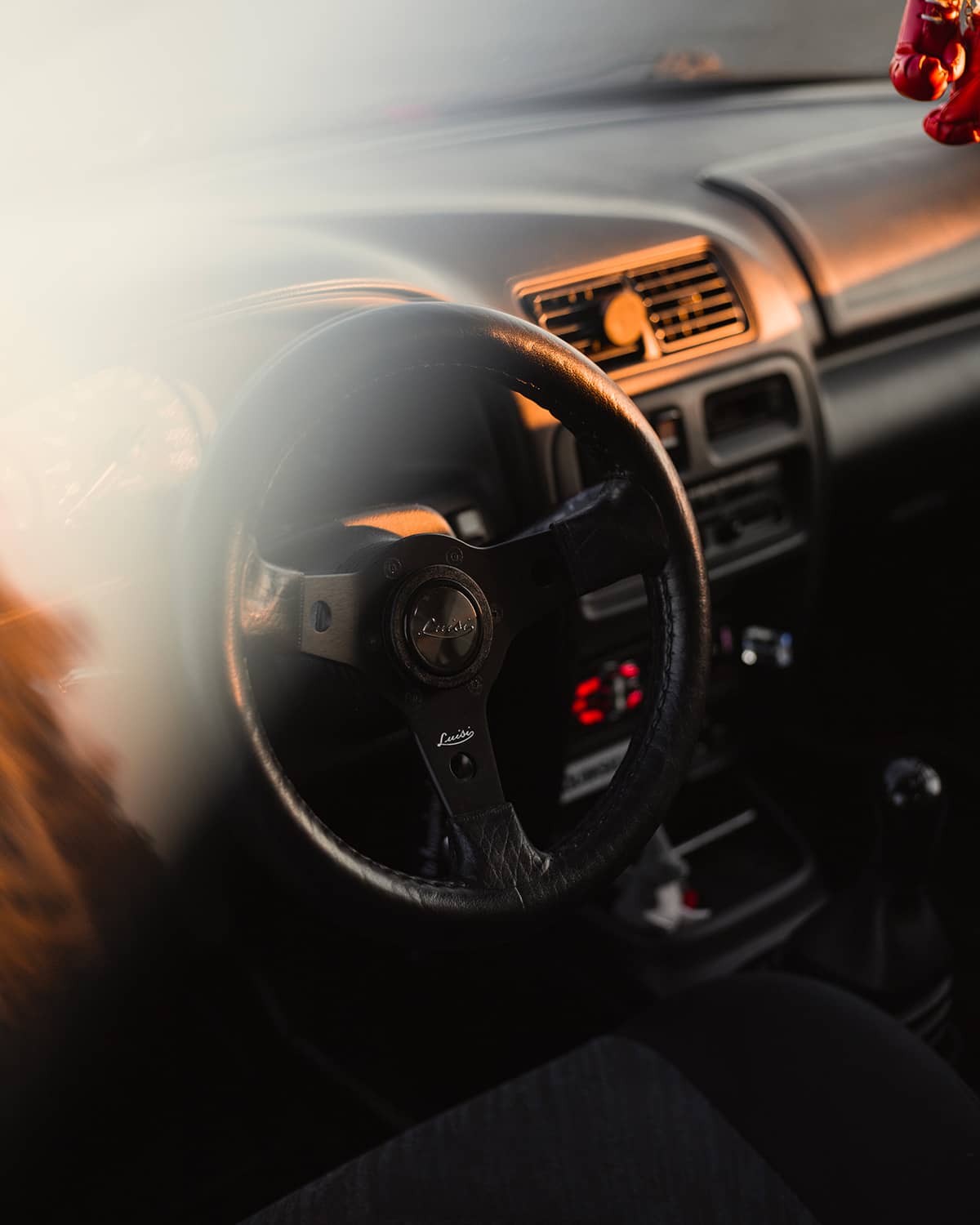 But, the real deal-breaker is the rare and elusive Type-R variant of the Lantis that was sold in Japan only. It featured a 170HP 2.0L KF-ZE V6 engine mated with a Limited Slip Differential that gave it an edge over other 323s. Visually, its "5-door coupe" exterior was spruced up with optional extras like a front lip spoiler, side skirts, floating rear spoiler and coloured front indicators.
Conclusion
The Mazda 323F was truly a hidden gem in the automotive world. With its eye-catching exterior and iconic five-door hatchback design, it could have become an icon of 90s motorsport culture, but unfortunately it remained an odd-ball on the scene of Japanese sport cars. This model will be perfect for those who don't want to go with the flow and drive something more unique and authentic.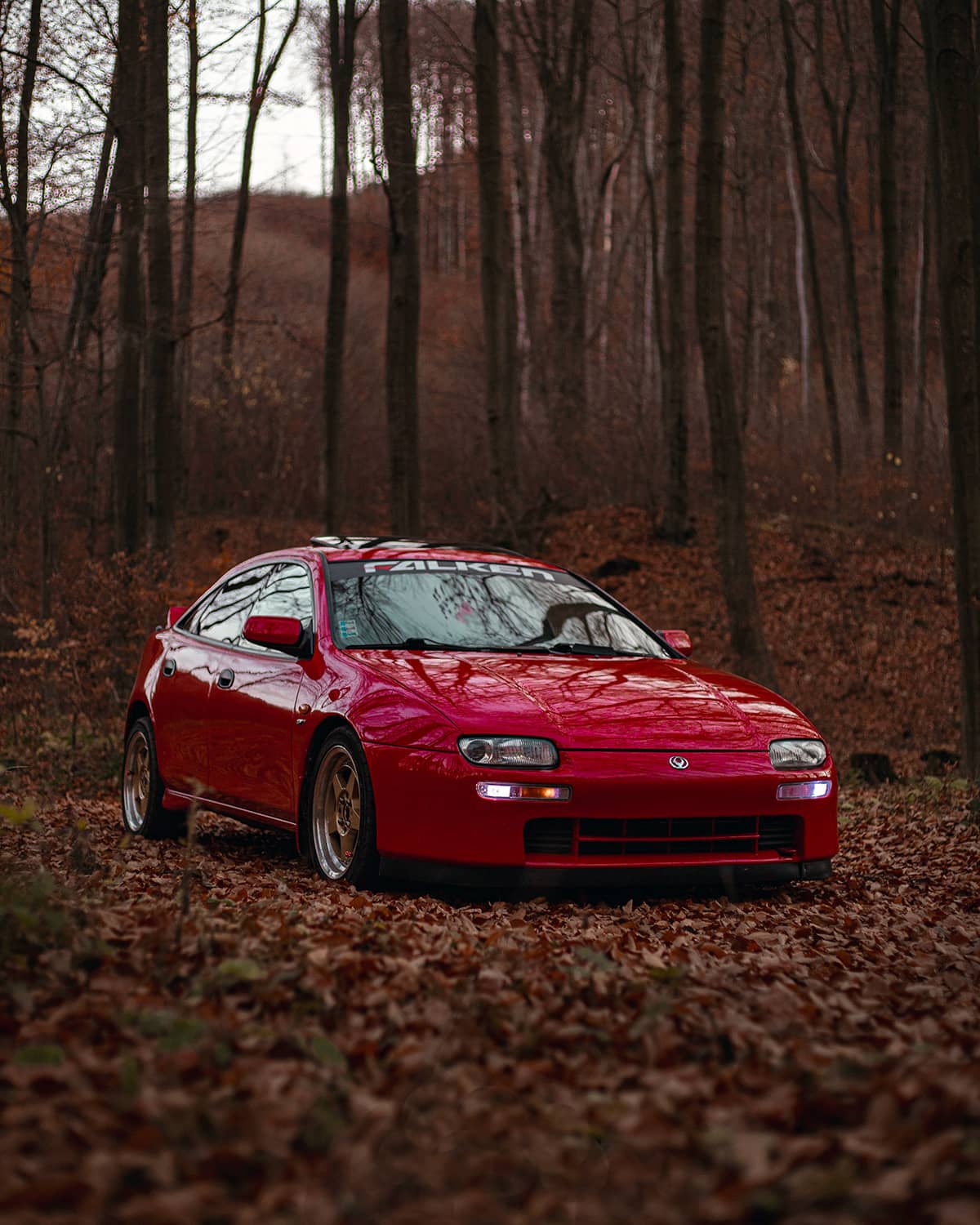 Mods Advice
Our team has put together a list of cool exterior mods that can help spice up the look of any import car. Whether you're looking to make minor tweaks or dramatically transform the appearance of your ride, here are some options to consider:
Lips & Splitters
Front Bumper Add-ons
Rear Bumper Add-on
Spoilers
Vents
*We advise double checking that all parts and accessories are compatible with your specific vehicle before placing an order. Consult with a qualified mechanic or the seller to confirm proper fitment.
Stay tuned for more car reviews on tunerDNA.com – Follow us on social media, and share this write-up if you enjoyed reading it!
Matt Grabli
With more than 10 years of experience in various niches of the aftermarket parts industry, Matt is specialized in vehicle modifications of any sort. He appreciates the motorsports heritage and keeps his hand on the pulse of modern trends. His life goals are documenting the diversity of the modern automotive culture and inspiring others to build the cars of their dreams!