Modified Subaru Projects & Custom Builds
If you're a Subaru owner, then you know that there are some fantastic aftermarket modifications and custom upgrades available for your car. Whether it's an Impreza, Forester, Legacy or Outback model – the possibilities are endless when it comes to personalizing your ride.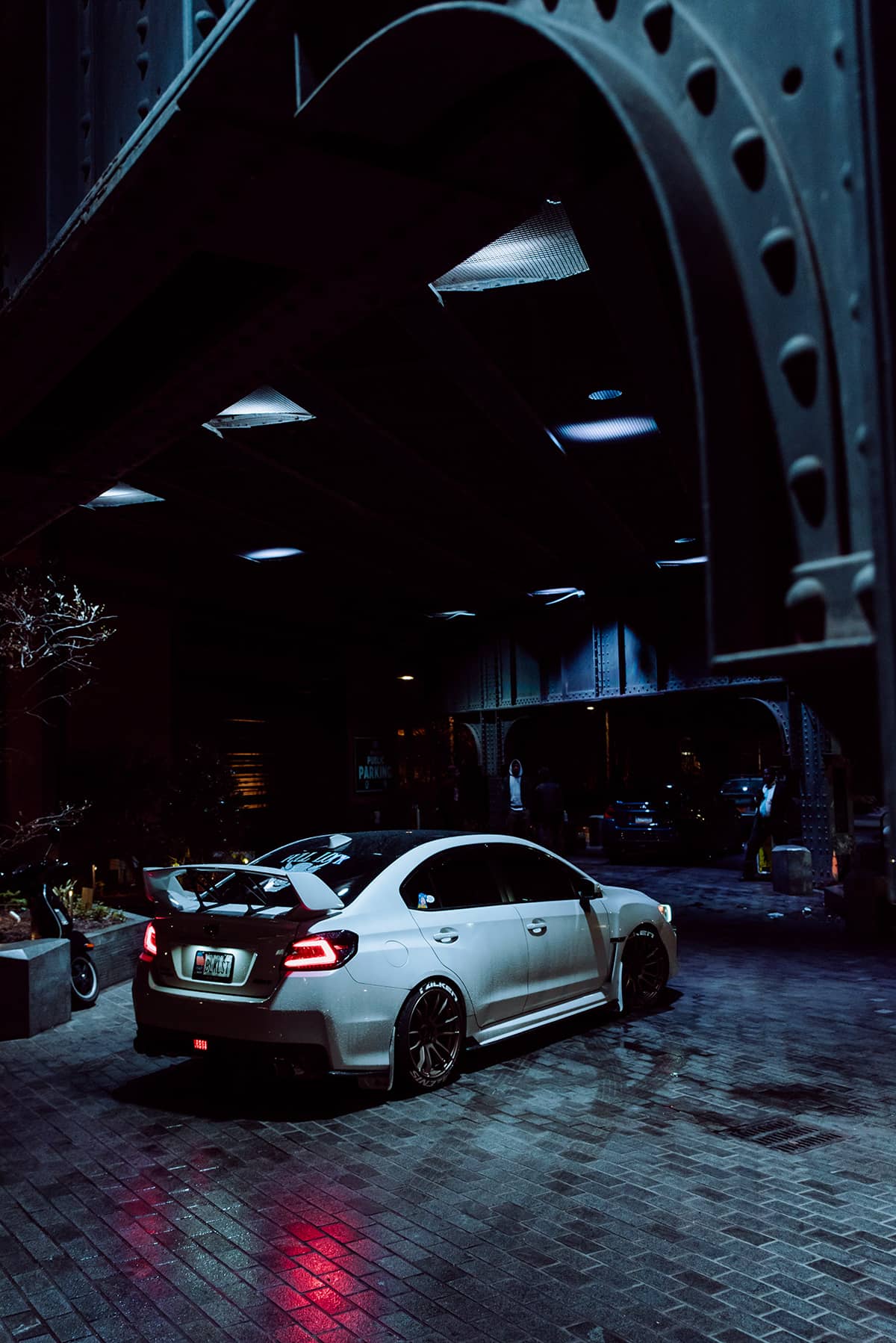 From performance parts like cold air intakes and exhausts to cosmetic enhancements like body kits and interior trim pieces – aftermarket parts can take your Subaru from stock to stand-out in no time! In this article we will discuss the different types of aftermarket modifications and showcase the coolest custom Subaru builds to inspire your next project!
Performance Mods
Performance upgrades are the most popular type of aftermarket modification for Subaru owners. Cold air intakes and exhaust systems can increase the output of your boxer engines, and get that signature sound. Other performance mods like intercoolers, turbo kits and ECU tunes can further enhance your car's capabilities.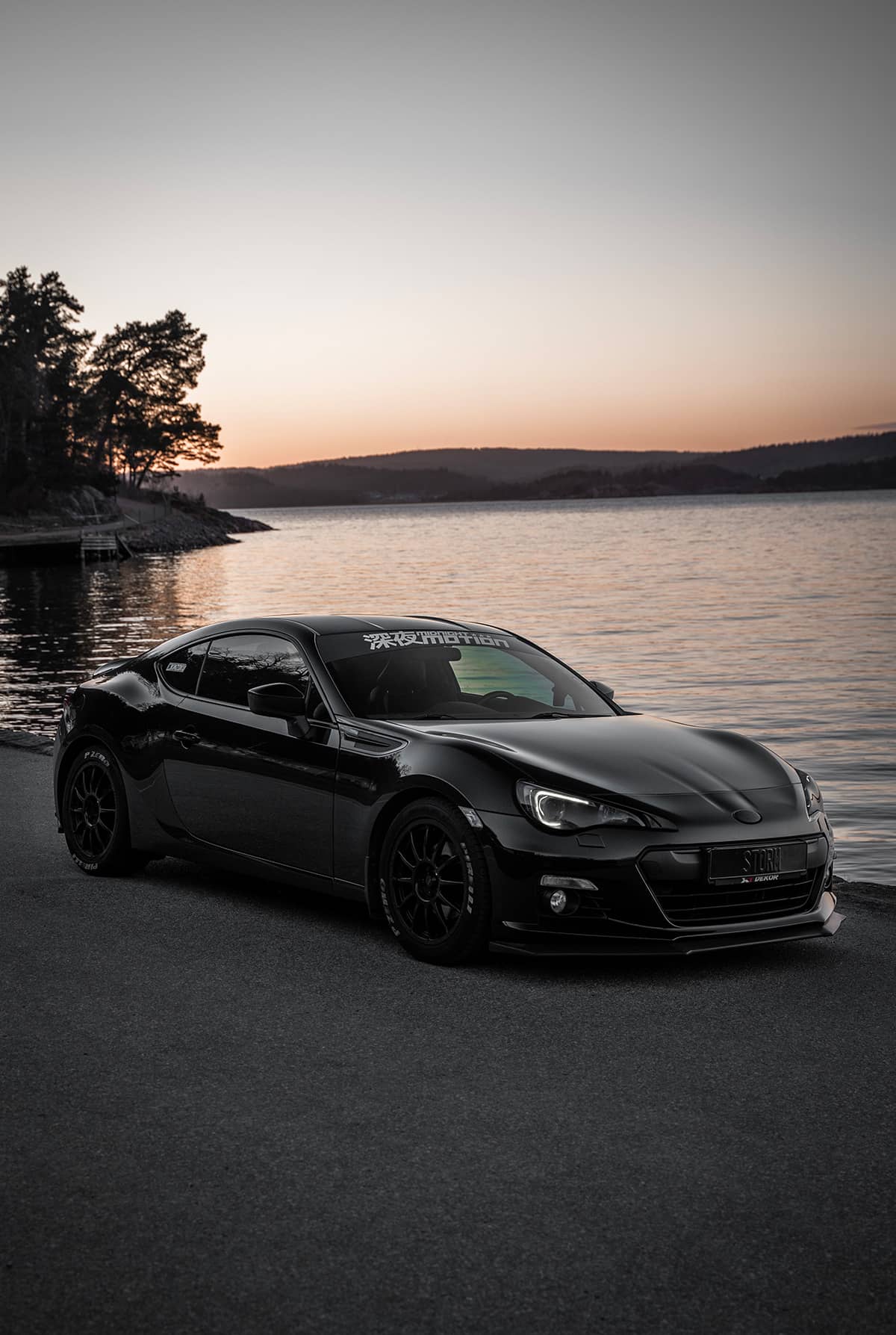 Interior & Exterior Upgrades
Exterior modifications are popular as well, and there is an abundance of body kits available for your Subaru. From aggressive aero parts to rally-inspired body panels – these aftermarket options can transform the look of your car in just minutes. Wheels and tires are often overlooked when it comes to exterior modifications, but they can have a huge impact on the overall stance and appearance of your ride.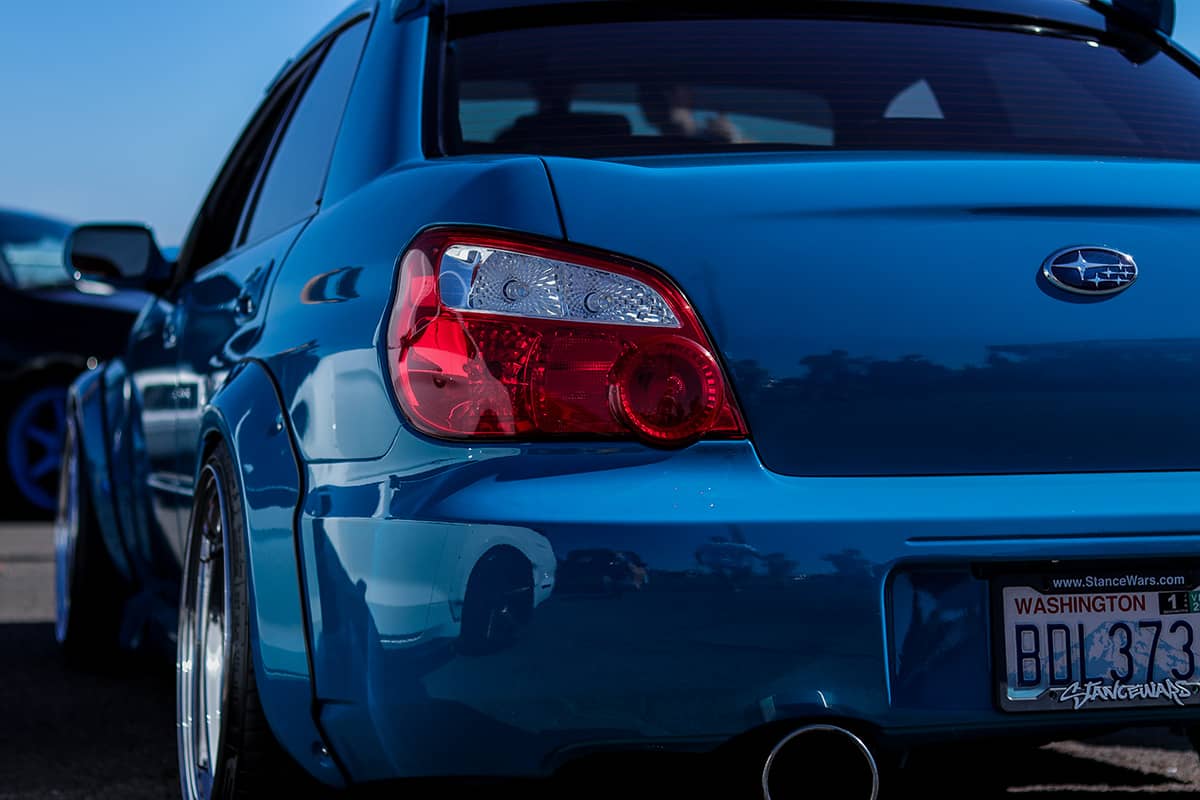 Interior upgrades can also help to make your Subaru more unique. From carbon fiber trim pieces and custom steering wheels, to upgraded audio systems and Bluetooth-enabled navigation systems – there are plenty of ways to get creative with the cabin of your car.
Modded Subaru Gallery
If you're looking for inspiration for your next project, take a look at some of the coolest custom Subaru builds on TunerDNA. From slammed WRX with aggressive wheel fitments to turbocharged Foresters and Outbacks with full race suspension and brakes – you're sure to find something that sparks your creativity!