Modified Mitsubishi Projects & Custom Builds
Mitsubishi models have always been popular sports cars for aftermarket modifications and custom upgrades. From the modern Evo to 3000GT and Eclipse of the 90s, Mitsubishi cars have a long history of being modified in unique ways. Whether it's a performance tune or suspension upgrade, there are plenty of options available to customize your ride. In this article we will showcase some of the coolest builds and most popular aftermarket modifications for these iconic vehicles.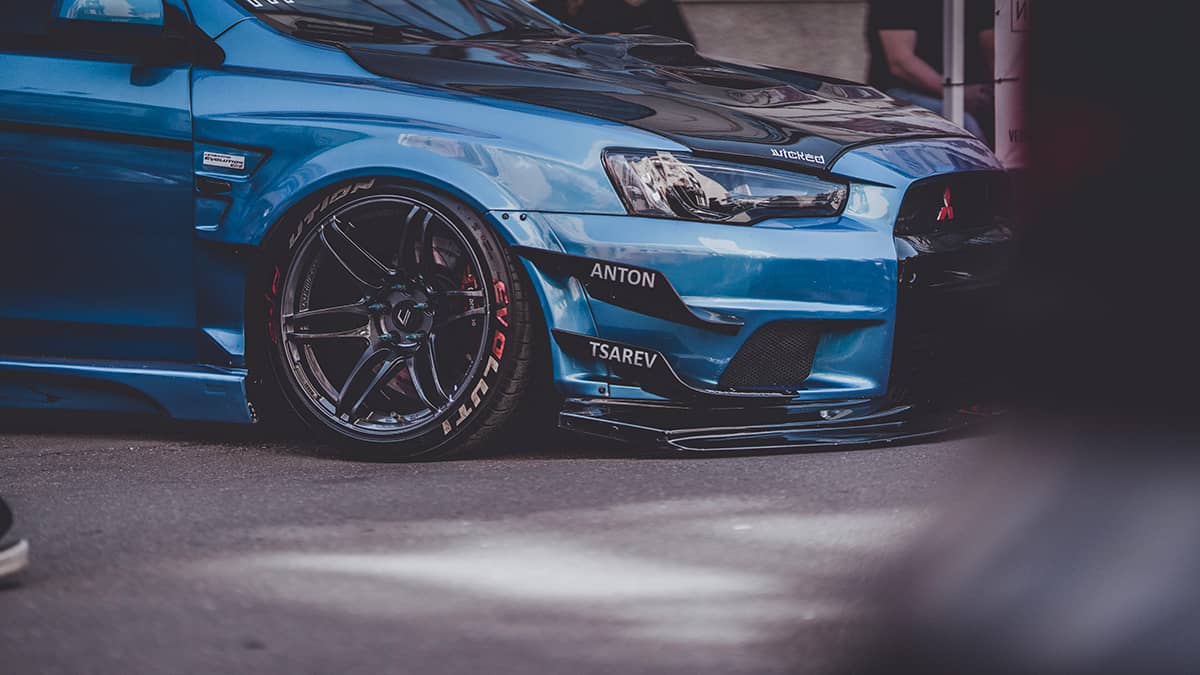 Lancer Evolution
Starting with the Evo, this Japanese sports car has been a favorite among tuners for years. Many of its parts are easily accessible and upgradeable for those looking to get better performance from their vehicle. From turbo upgrades to exhaust systems, there is no shortage of aftermarket parts available for these cars. Suspension kits are also popular as they can drastically improve the handling of the car. Intercooler kits and cold air intakes are also popular upgrades that allow you to maximize your engine's potential.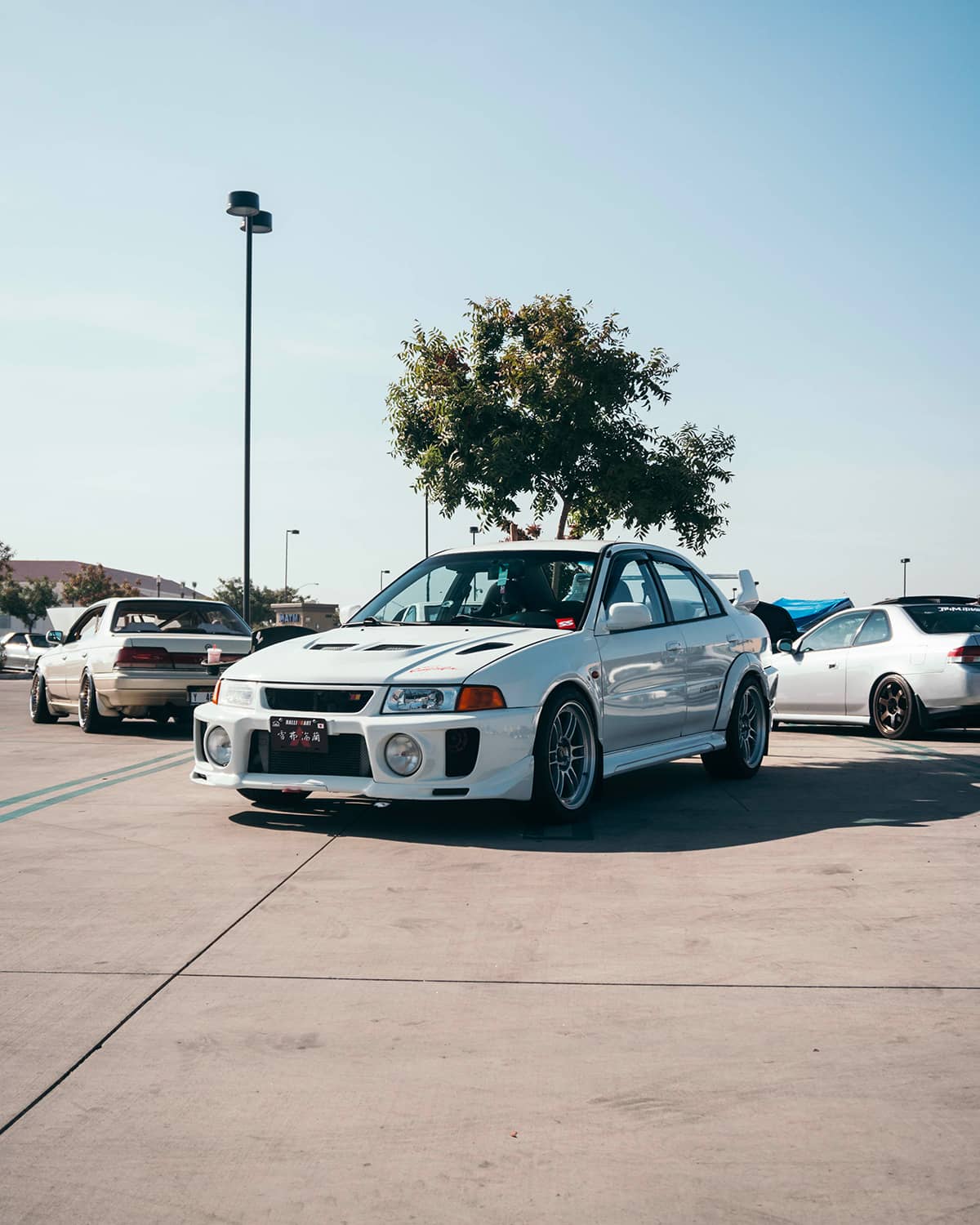 3000GT
When it comes to the 3000GT, it's one of the most advanced models from Japanese manufacturers of early 90s. Unlike the the hyped NSX, RX7 and Supra, this car gets much less appreciation on a wide scene, despite the fact that it's got more technology than any of it's competitors.
Eclipse
Finally, the 2ng gen Eclipse, a true NFS 1 incon, offers plenty of modification possibilities to it's owner. Turbo, exhausts, body kits, wheels and brakes are some of the most popular modifications for this vehicle. Performance-wise, turbos, intercoolers and cold air intakes are the most popular upgrades. Exhaust systems and mufflers can also be added to get a better sound from the engine.
Modded Mitsubishi Gallery
No matter what Mitsubishi model you have, there is no shortage of aftermarket parts and modifications that can be done to maximize its performance and make it truly your own.