Modified Honda Projects & Custom Builds
Honda sports cars like the Civic, Accord and S2000 are renowned for their performance, reliability and affordability. But that doesn't mean they offer average level of performance and driving enjoyment. There is a multitude of modifications and custom upgrades available to enhance these vehicles in many different ways.
Whether you want more speed, better handling or just an eye-catching look, there is likely something out there for you. On this page we've gathered the coolest builds and projects to inspire your next Honda build!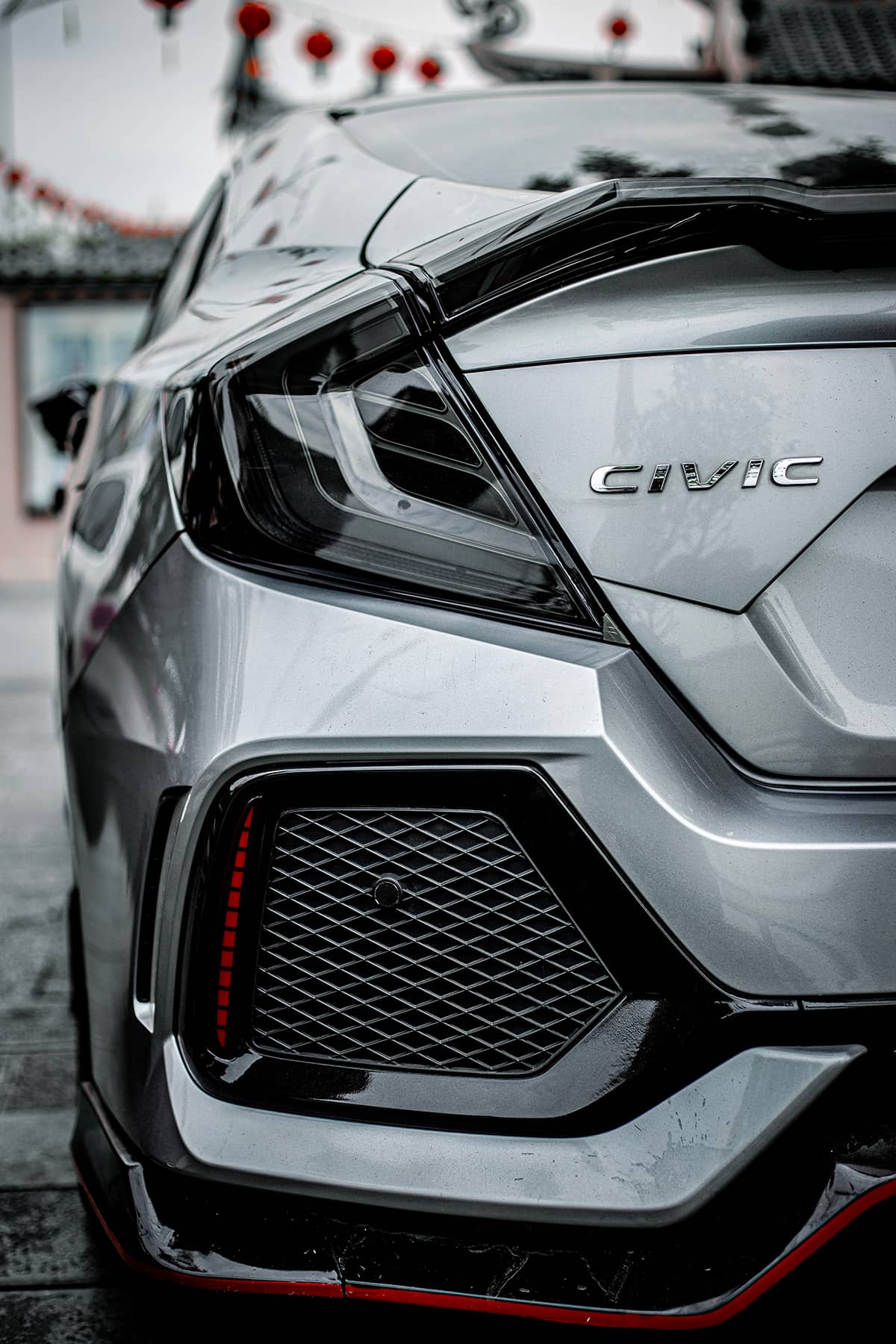 Civic
Honda Civic builds range from mild to wild. The popular enthusiast platform is a great starting point for any project car. From body kits and suspension upgrades to turbochargers and engine swaps, the possibilities are nearly endless when it comes to building a Civic.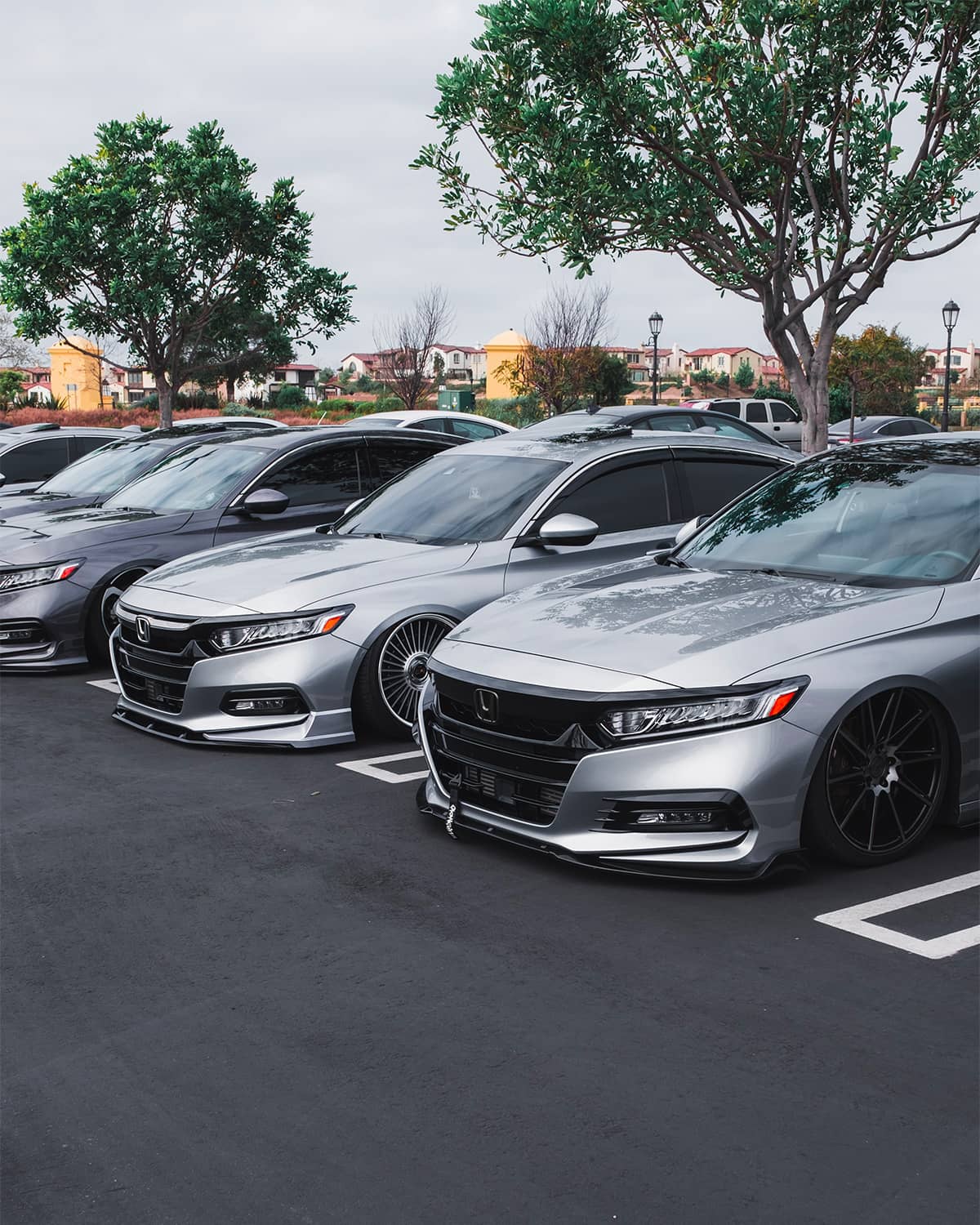 Accord
The Honda Accord serves as the perfect canvas for enthusiasts concerned with the looks and stance. With large wheels, lowered suspension and powerful engine upgrades, these cars can be made into real beasts. Additionally, modifications that enhance the visual appeal of the car such as custom wheels, spoilers, and body kits can give the Accord a truly custom touch.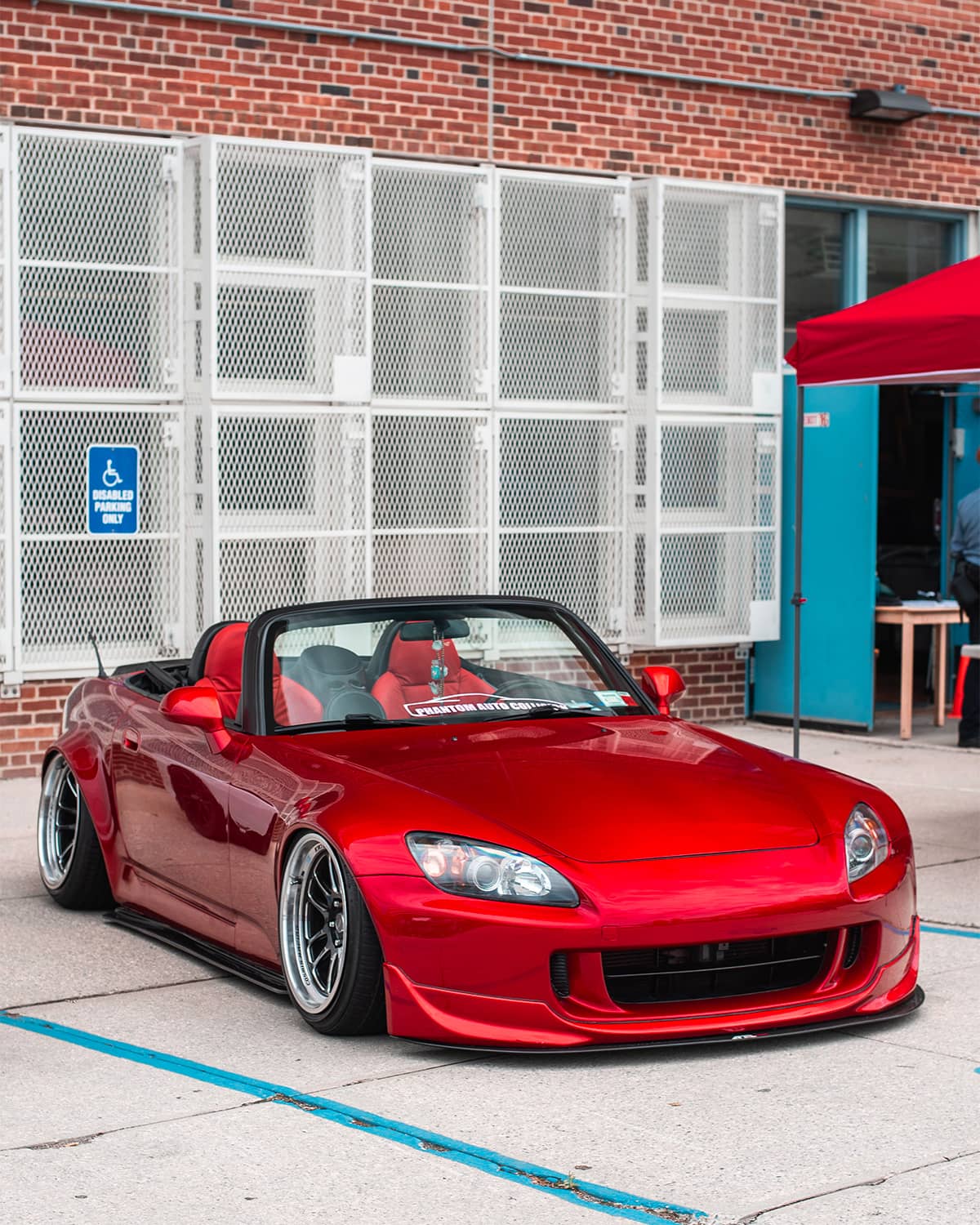 S2000
If you're looking for an extreme Honda build then look no further than the S2000. With its high revving natural aspirated motor and lightweight design, the S2000 is an excellent candidate for a track build. With a help of aftermarket upgrades you can easily turn this car into a powerhouse, and with the right suspension setup you'll be ready to tear up any race track.
"The sporty two-seater would go on to introduce many long-term Honda fans to RWD while simultaneously bringing newfound fans to the Honda brand, and with so much interest from the younger crowd willing to spend money to modify, the aftermarket's churned out countless parts over the years for the high-revving DOHC F-series and AP1/2 chassis – Super Street.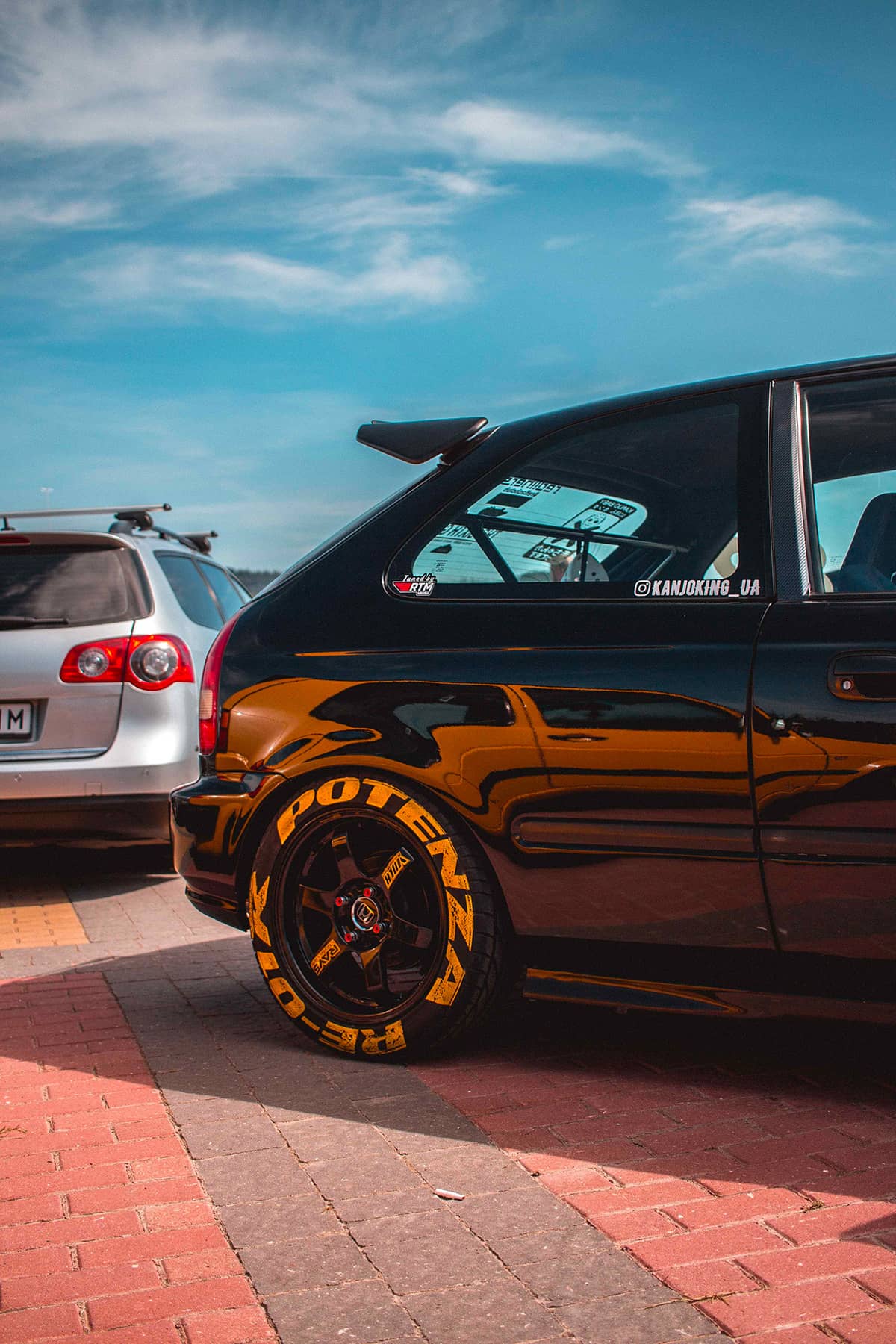 Modifications
Performance
Performance modifications such as air intakes, tuners and exhausts are the most wide-spread among the owners. With these upgrades Honda's famous K-series and VTEC engines will deliver significantly higher levels of HP and torque. With the right combination of parts, it's possible to get your Honda pushing near 300 horsepower in some cases.
Suspension
Other popular modifications involve improving the car's suspension and brakes. Lowering springs or adjustable coilovers can greatly improve handling and cornering performance, while upgraded brakes will ensure your vehicle stops quickly and confidently in any situation.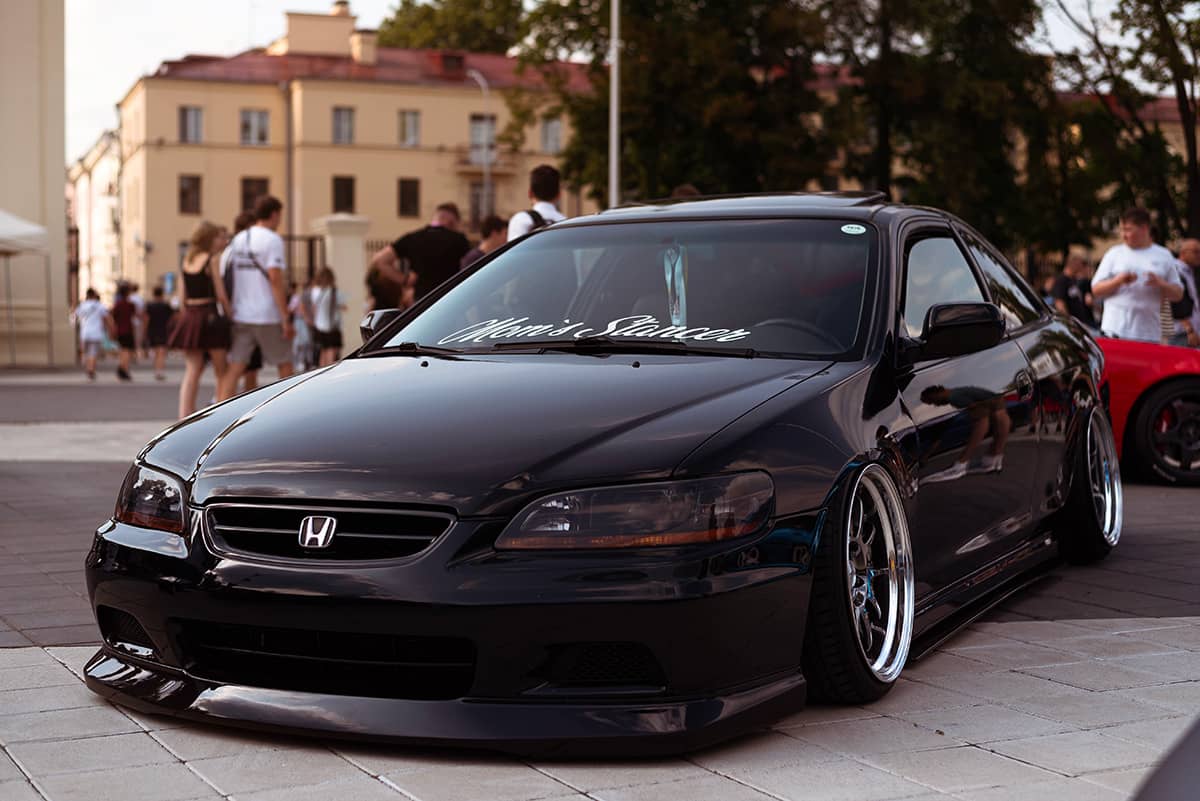 Exterior Upgrades
Finally, a wide range of cosmetic upgrades are available for Honda sports cars. From custom paint jobs to body kits and aftermarket wheels, you can make your Honda look as unique and stylish as you like. There are plenty of options available to help make your vehicle truly stand out from the crowd.
Custom Honda Builds Gallery
Whatever sort of modifications or upgrades you choose for your Honda, remember that it's important to do things properly. Make sure you use quality components and parts, as well as follow the proper installation procedures. With this in mind, your sports car can be turned into a truly impressive track tool.
Take some time to look through the examples on this page and let them inspire your next Honda build! With some hard work and dedication, you can create a vehicle that you'll be proud to drive for many years to come.