Modified Acura Projects & Custom Builds
Acura sports cars are known for their performance and reliability, but they can always be improved. Whether you're looking to increase power or enhance the look of your car, there are a variety of modifications and custom upgrades available that will help take your Acura to the next level. From engine tuning to body kits and aftermarket parts, these enhancements can make all the difference in improving the speed and style of your vehicle.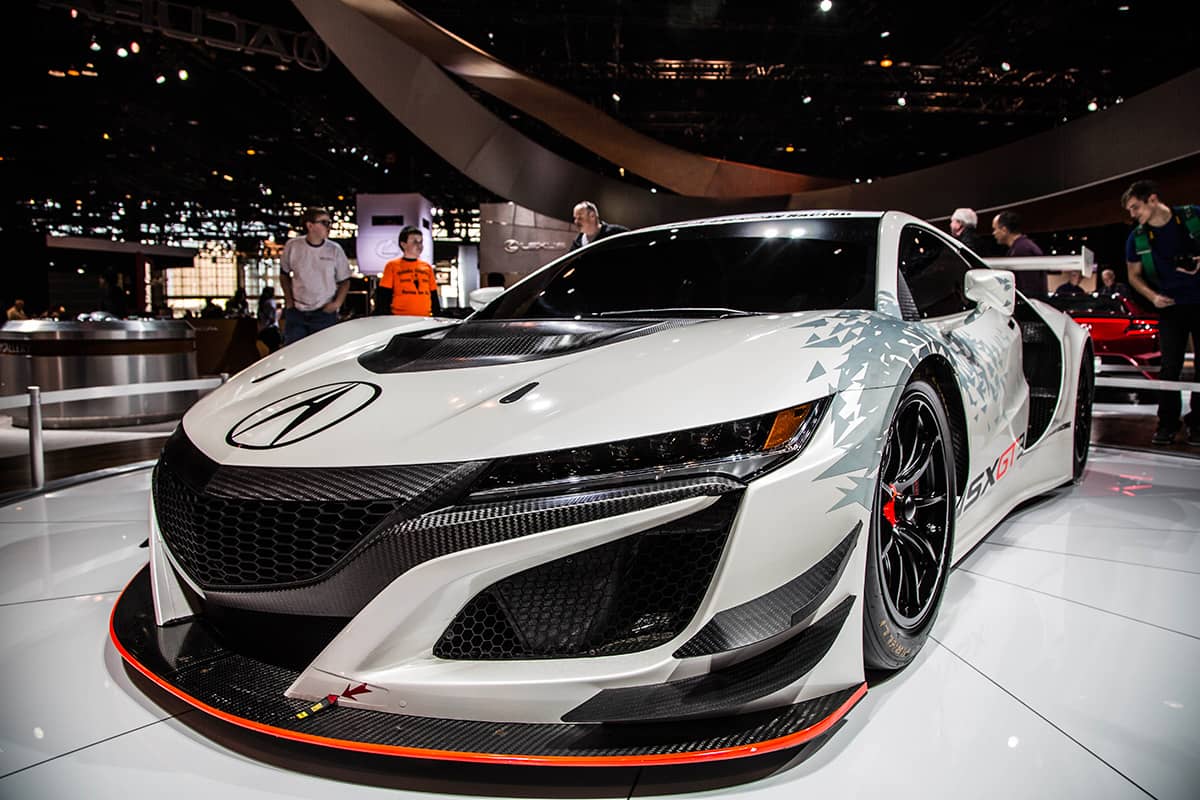 Models
NSX, Integra, and TL are some of the most popular Acura models on the street scene today. If you have one of these models, there are plenty of aftermarket parts and accessories available to customize the look and performance of your car. Some modifications to consider include upgraded brakes and exhausts, lightweight wheels, adjustable coilovers, body kits, and interior styling pieces.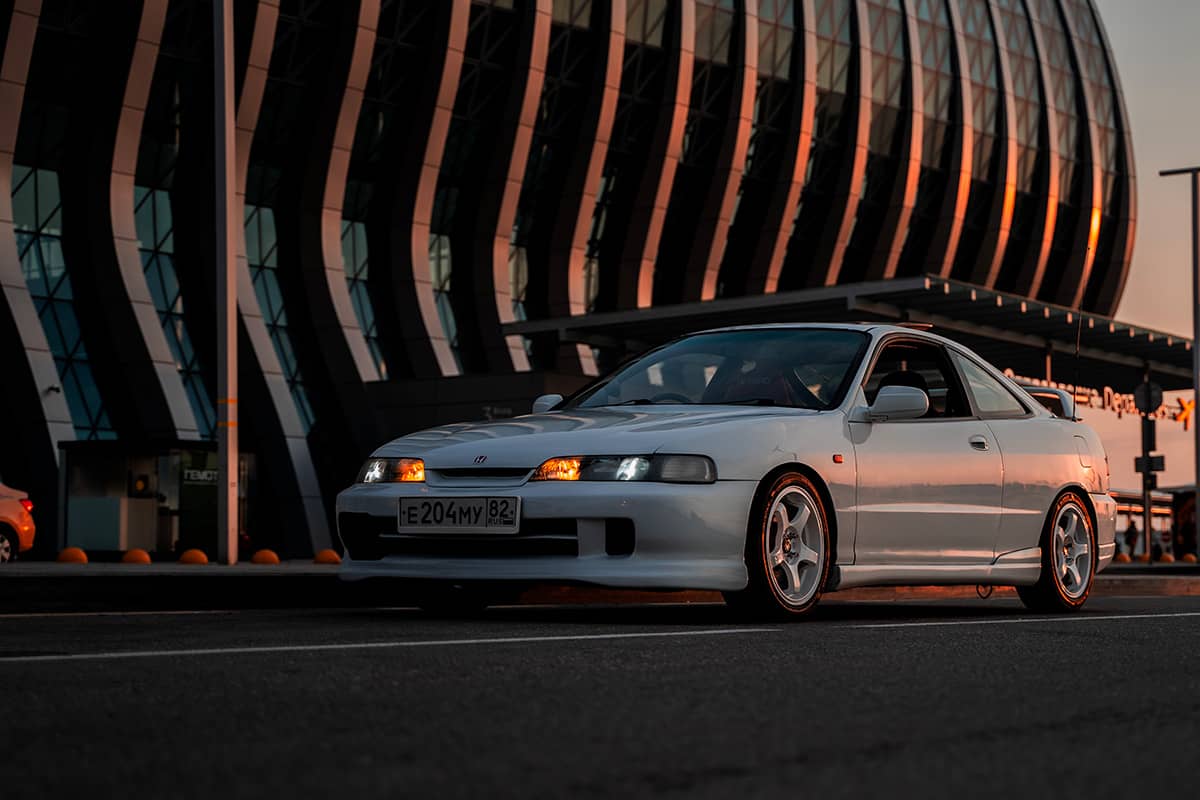 Performance Upgrades
Engine tuning is a popular modification that can improve your Acura's performance and give it more horsepower. There are many aftermarket parts available such as cold air intake systems, exhausts, and ECU upgrades to increase the speed and power of your car.
Suspension
Suspension is another popular way to customize your Acura. Upgrading the suspension can improve handling, reduce body roll, and make it easier to corner at high speeds. You can install adjustable struts and shocks for a more comfortable ride without sacrificing performance.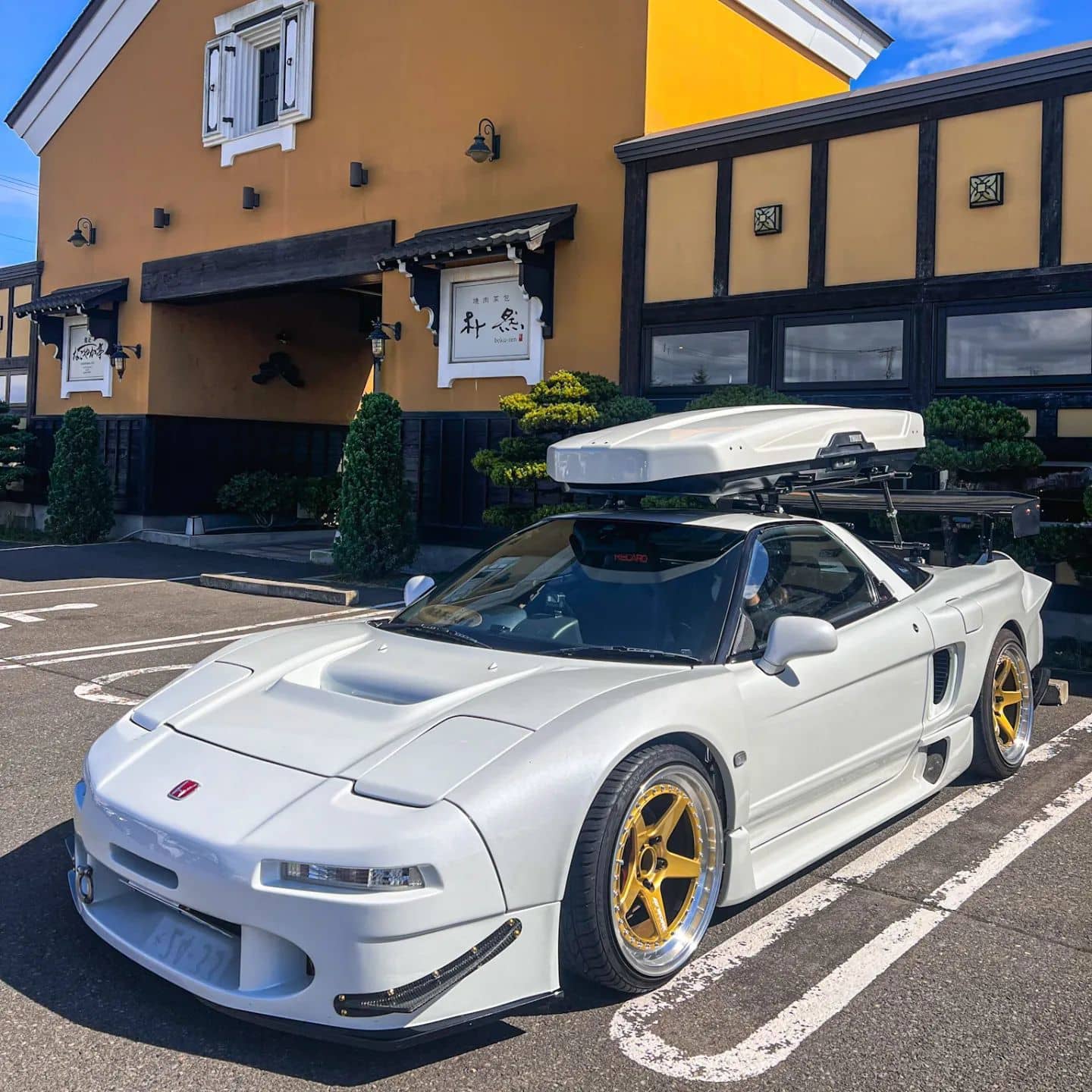 Exterior
Body kits are a great way to give your Acura a stylish new look that stands out from the crowd. Whether you're looking for a subtle upgrade or a full-on transformation, there are plenty of body kits available to choose from.
Modified Acura Gallery
Finally, consider the different aftermarket parts and accessories that can make your Acura look and feel more exclusive. From spoilers and side skirts to racing seats and interior trim pieces, there are countless custom upgrades that can give your Acura a unique look.