Modified Nissan Projects & Custom Builds
Nissan is one of the world's leading automotive manufacturers, and their vehicles are renowned for their reliability, performance and style. But if you're looking to take your Nissan vehicle to the next level with aftermarket modifications or custom upgrades, there are plenty of options available.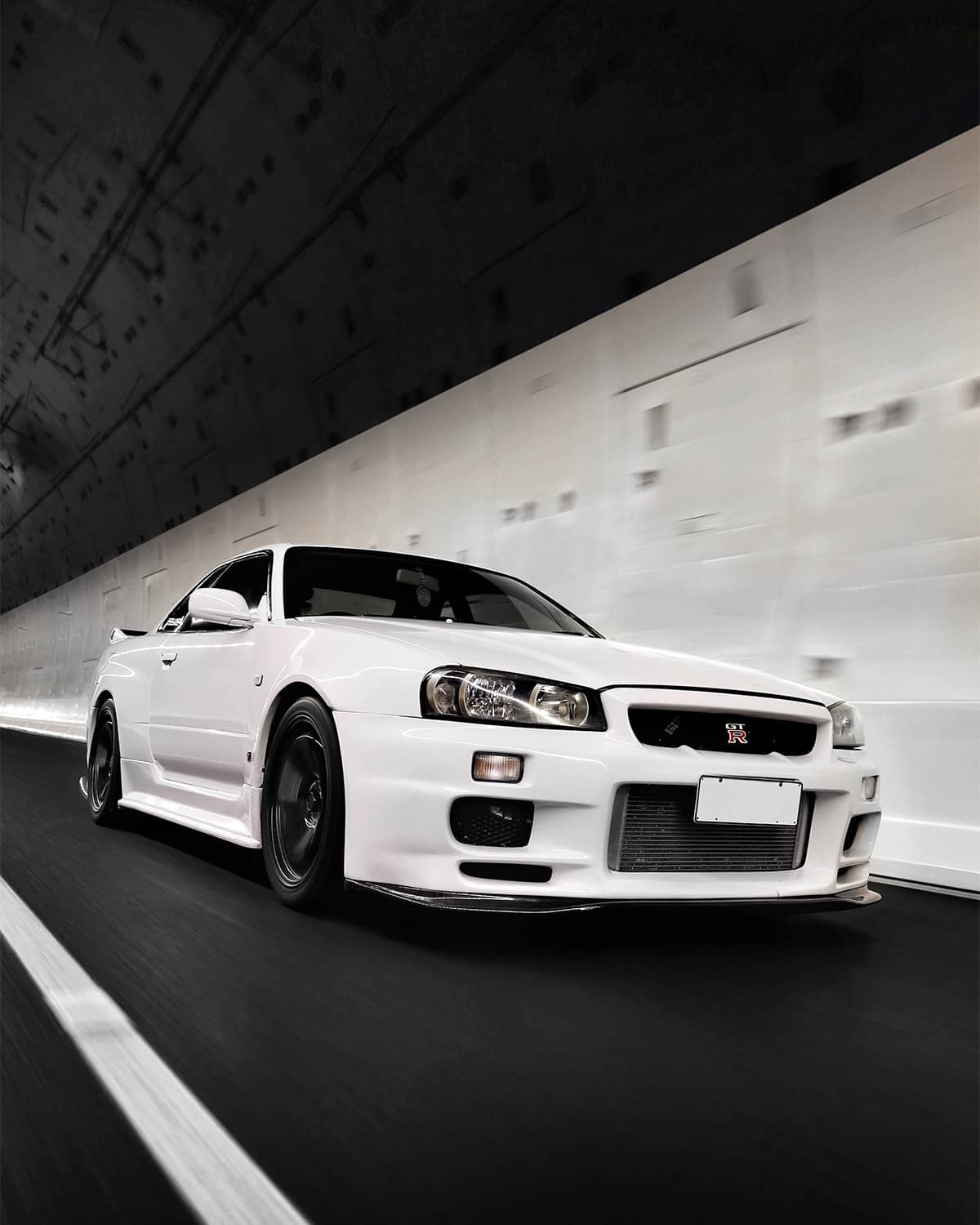 From engine enhancements to exterior styling, these modifications can help you personalize your ride and make it truly unique. In this article, we'll explore some of the best aftermarket modifications and custom upgrades available for Nissan models. Whether you're looking for a few subtle changes or something more extreme, the projects showcased on this page will get you inspired!
350Z
The Nissan 350Z and 370Z is one of the most popular sports cars on the market for the last few decades, and for good reason. With its powerful engines and sleek body design, it's a vehicle that begs to be modified. Fortunately, there are plenty of aftermarket upgrades available to make your Z-Car look and perform even better.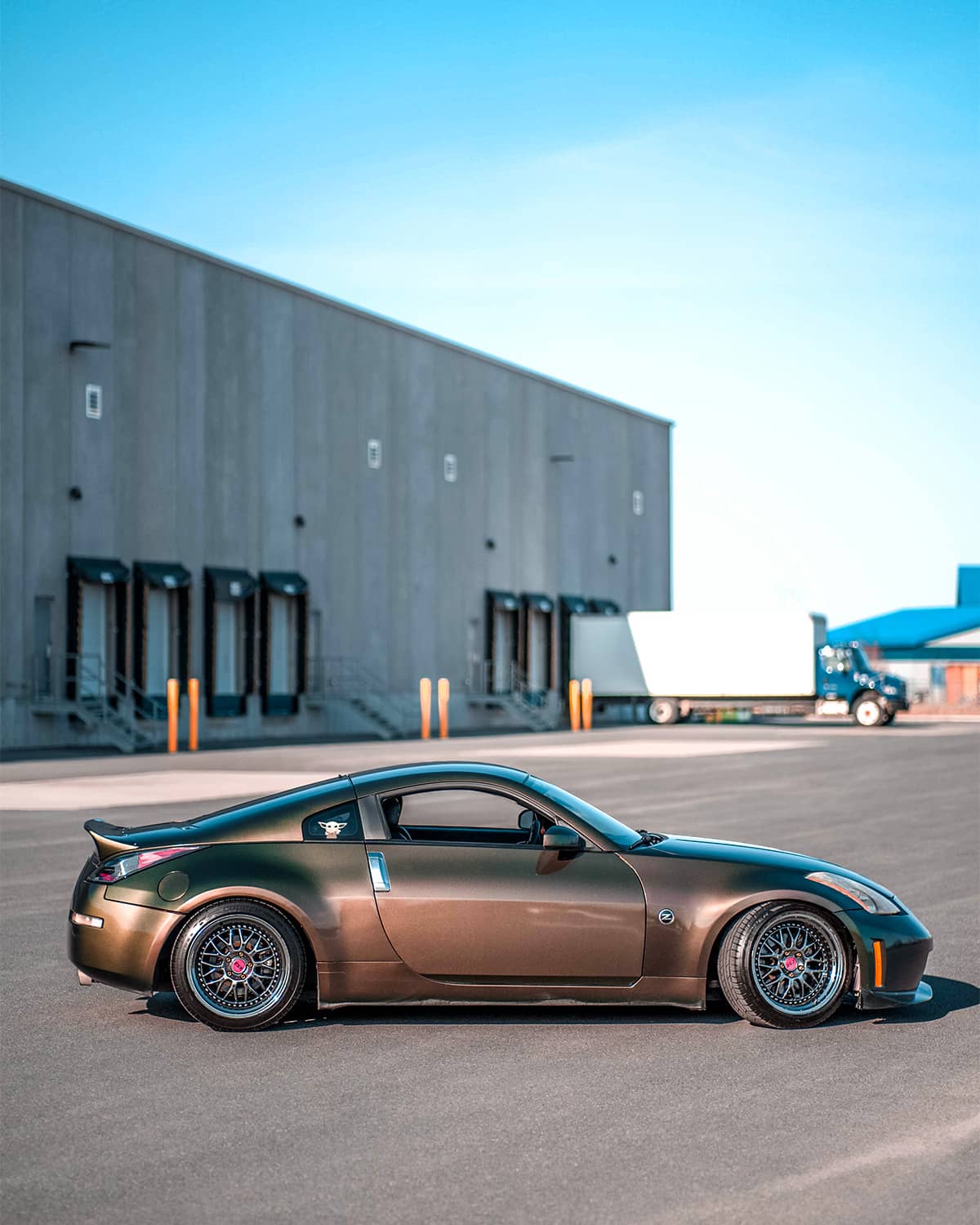 S-chassis (180SX, 240SX aka Silvia)
Internationally renowned Drift icon by Nissan, also known as S13, S14 or S15 Silvia presents an incredibly-well balanced chassis and remarkable performance potential. It's no surprise that many tuners and racers across the globe have chosen this car as their base platform for aftermarket modifications. From suspension upgrades to turbos, these cars can be pushed to extreme levels of performance with relative ease.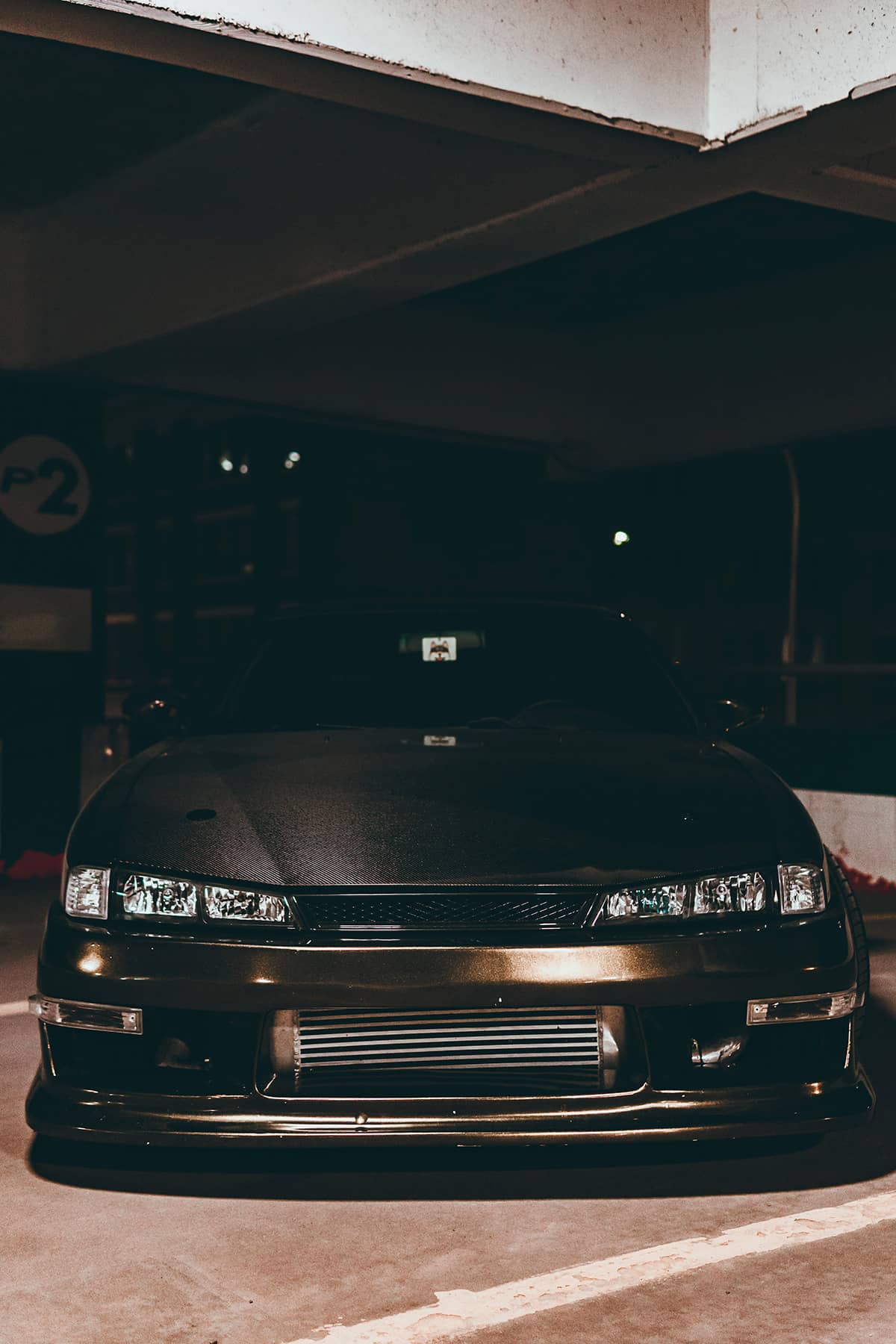 Skyline (GTR R32/R33/R34)
The Nissan Skyline has been an iconic sports car for decades, and its performance potential is limitless. There are so many aftermarket modifications available that can be used to take the GTR up a notch or two. Whether you're looking for suspension upgrades, engine enhancements, brake upgrades or just some serious exterior style changes, this platform offers plenty of options.
"For me, what cements the R34's claim to be a drivers' car is that the weighting and feel of all the major controls – the gearshift, pedals and steering – are in harmony. The shift of the six- speed Getrag gearbox is particularly delicious, moving with a weighty, solid but slick action around a well-defined gate, as if below the lever there are precision-machined, well-oiled blocks of steel sliding over each other" – EVO Magazine.
GT-R R35
The Nissan GT-R is a revolutionary supercar that represents the brand in the top-league of the autosport. Renowned for its incredible performance and 1,000 HP+ modification potential it became a go to choice for many tuners world-wide.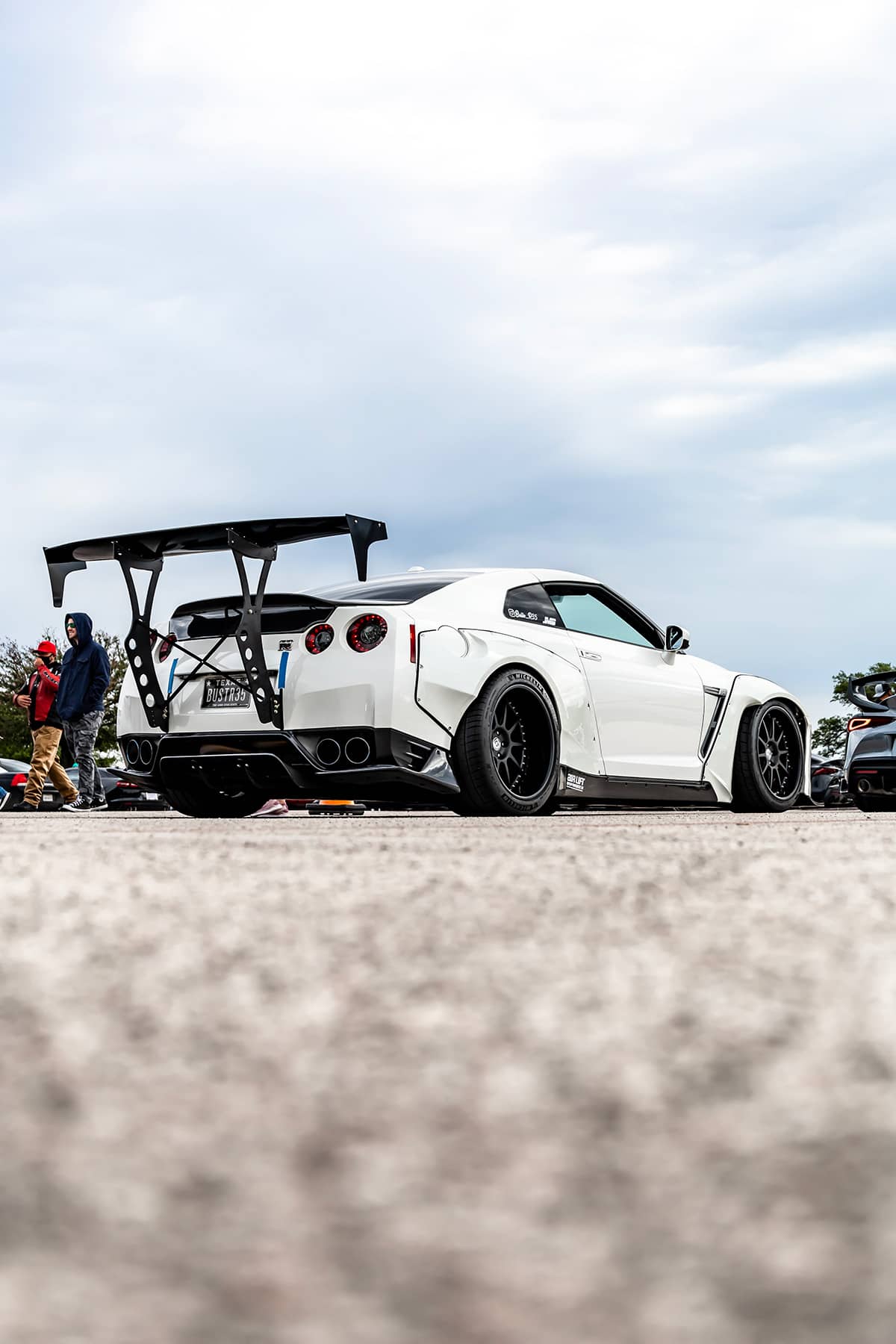 Modified Nissan Gallery
No matter what Nissan model you own, there are plenty of aftermarket modifications and custom available to help make it truly your own. From engine upgrades to exterior styling kits, these projects can be as subtle or extreme as you'd like. Whether you're looking for a weekend project or full-on customization, the possibilities are endless!