Modified Subaru BRZ, Scion FR-S & Toyota GT86 Projects and Custom Builds
A popular and quite affordable sports car known under different names in different parts of the world, the Subaru BRZ debuted in 2012. It is a joint venture of two Japanese automakers – Subaru and Toyota. According to their agreement, both brands marketed the model under their own nameplates – Subaru as the BRZ and Toyota as the 86 / GT86 and as Scion FR-S (Scion was their subsidiary brand in North America), though there were only minor differences between the variants mainly concerning the look of the front fascia and front fender vent. Subaru's suspension setup was a bit different too.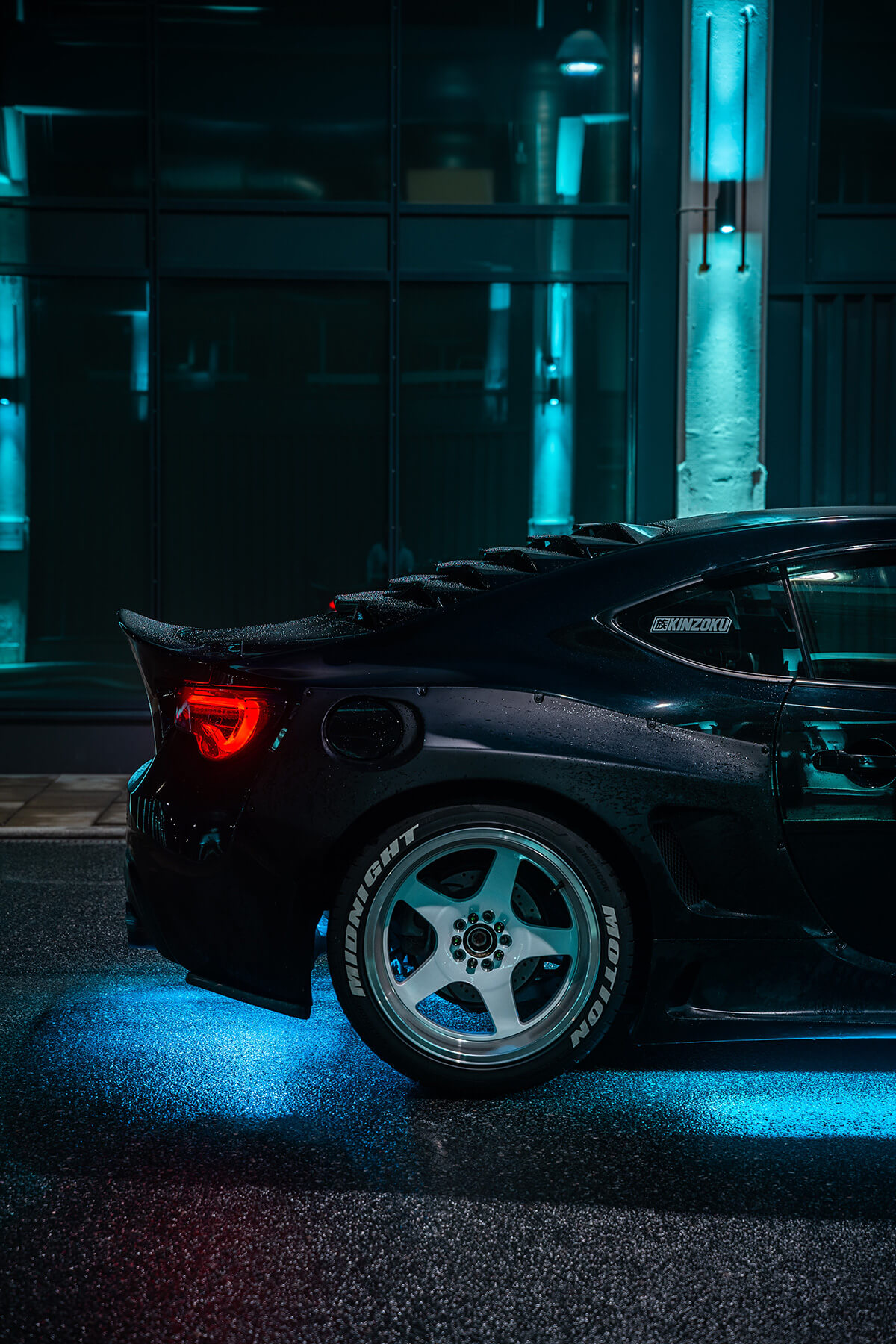 Toyota's name of the car came from its development code 086A and is also a reference to iconic versions of the 2000GT model – Sports 800 and AE86 that were manufactured from 1983 to 1987. Subaru's name is an abbreviation – B for boxer engine, R for rear-wheel drive and Z for zenith. The name by Scion is an abbreviation too – the FR-S stands for Front-engine, Rear-wheel drive, Sport – the description of the car's platform.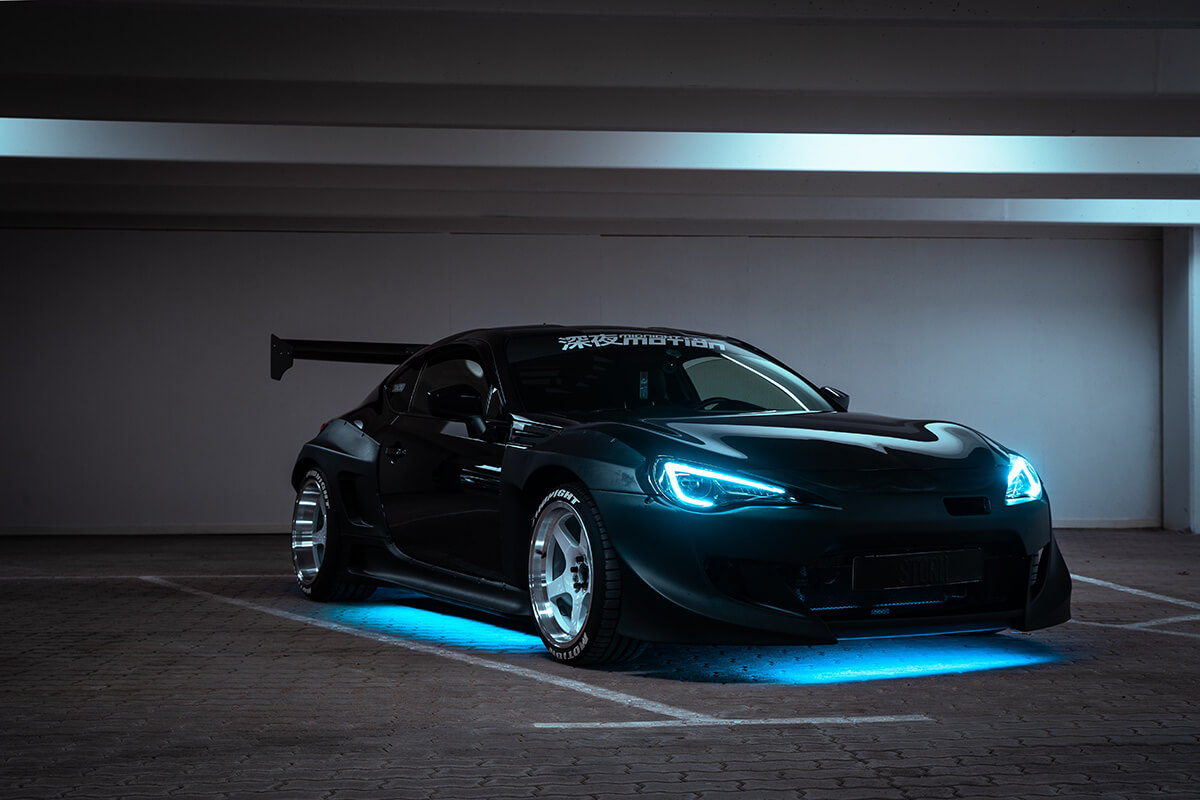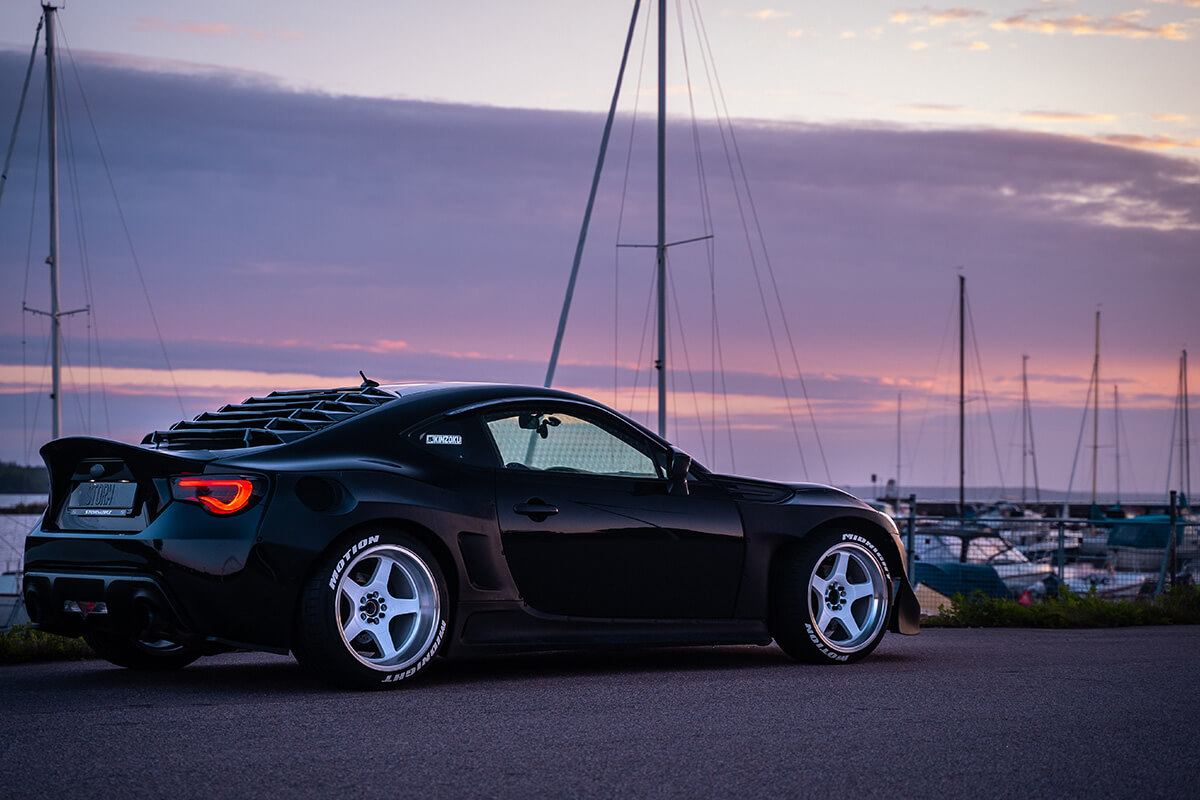 Back in 2012, the Subaru BRZ debuted with a single power plant option, being a 2.0 L naturally-aspirated flat-4 capable of delivering 197 hp. This engine was designed by Subaru and also incorporates a direct-injection system by Toyota. It had been used during the entire run of the model with the only change made in 2017, when the power output was increased to 204 hp. Two transmissions were available – 6-speed manual made in-house by Toyota and 6-speed automatic built by Aisin-Warner – a modified variant of the Lexus IS 250 gearbox.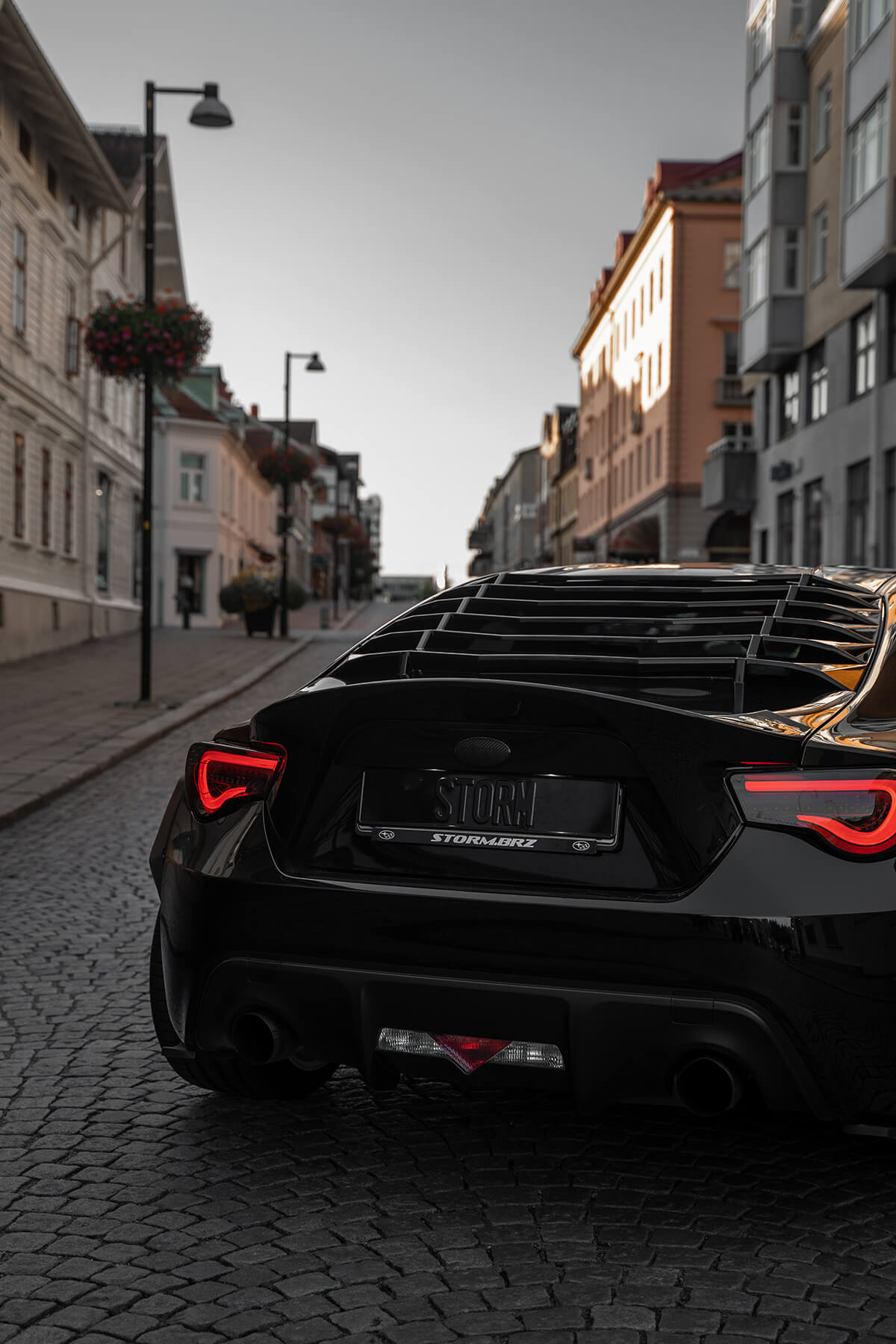 The BRZ / GT86 has become very popular in almost all markets, especially among car enthusiasts. Some of the most popular mods are lowered suspension and installing a spoiler, both front and rear. Custom wheels, engine and exhaust upgrades are in the list too. Automakers themselves also followed the trend of modifications – there was a wide range of concepts unveiled after the launch of the model, including a convertible variant, track-ready version, shooting brake, high-performance model, and others. In late 2021, the second generation of the car will go on sale. It employs a larger 2.4 L boxer-4 power unit delivering 228-232 hp and higher torque of 184 lf-ft. The list of transmissions remained unchanged. While Scion's version as well as the entire brand was discontinued, Toyota changed the name of their version to the GR86. Subaru in their turn didn't change the badge.