Here's why a Lexus RCF may be your next Modification project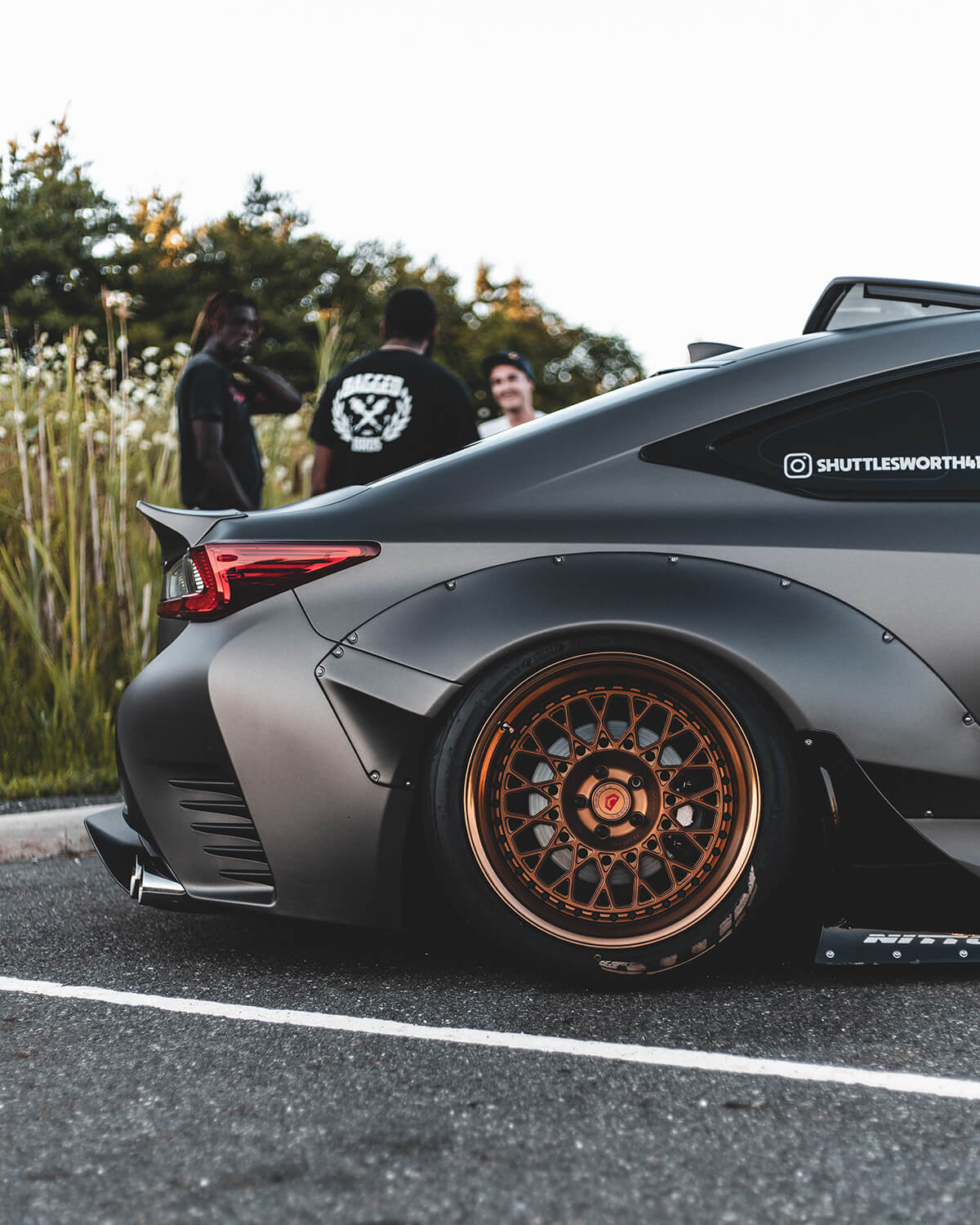 Many car enthusiasts believe that modern cars no longer provide that pure driving pleasure due to the endless driver-assist technologies that tend to take over the control on the road. While it's partially true for the majority of current models, there are still some driver-oriented cars that allow you to enjoy driving in its pure form, and the F edition of the Lexus RC happens to be one of them.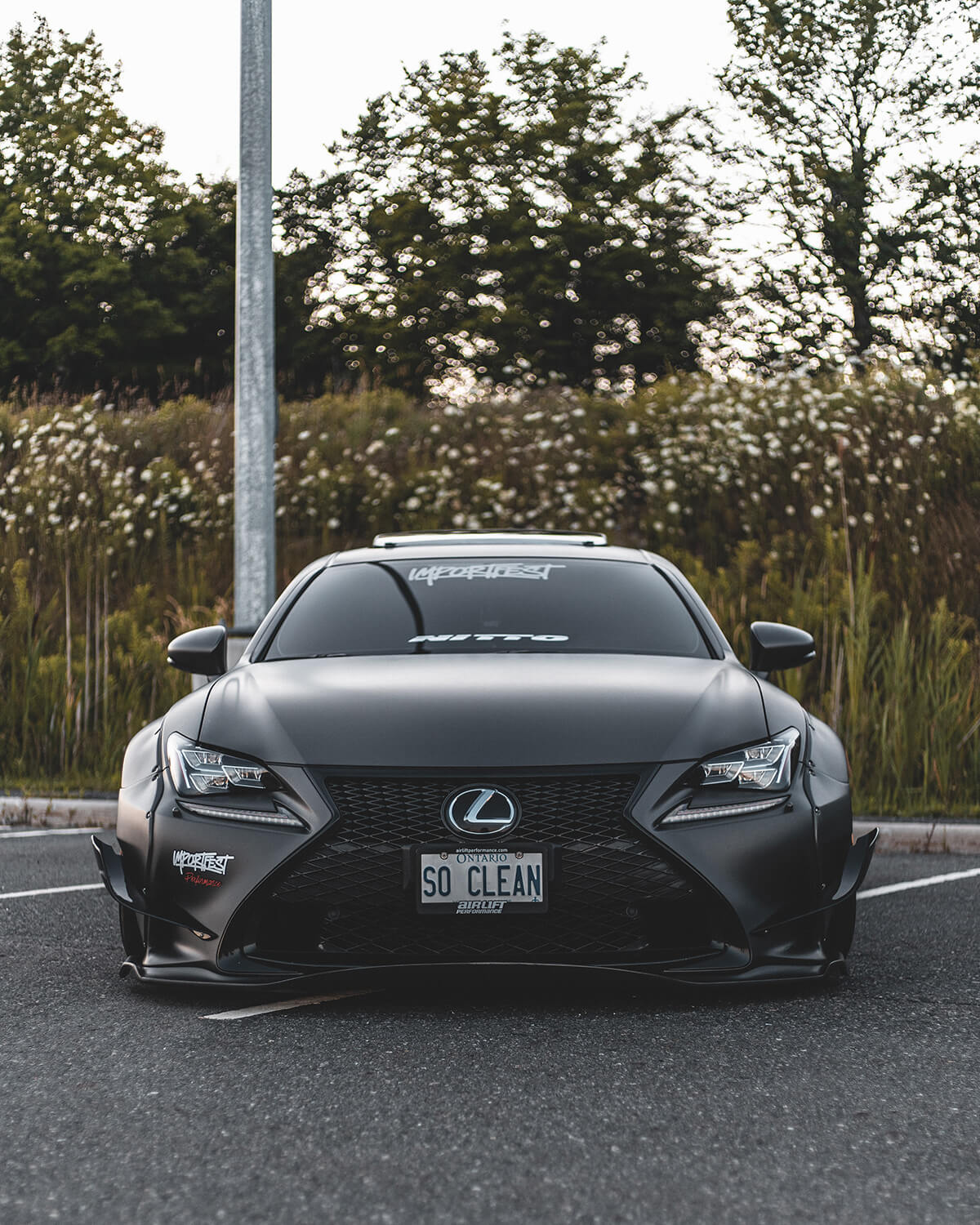 The Lexus RCF is a high-performance sports coupe that was introduced in 2014. It combines the best of what Lexus has to offer with the performance and handling you would expect from a true sports car. The RCF features a naturally aspirated 5.0-liter V8 engine which produces 467 horsepower and 389 lb/ft torque. Featuring an RWD layout it provides the true sports car driving characteristics and precise handling in the stock form, but with some basic modifications, you can easily turn it into an ultimate adrenaline machine.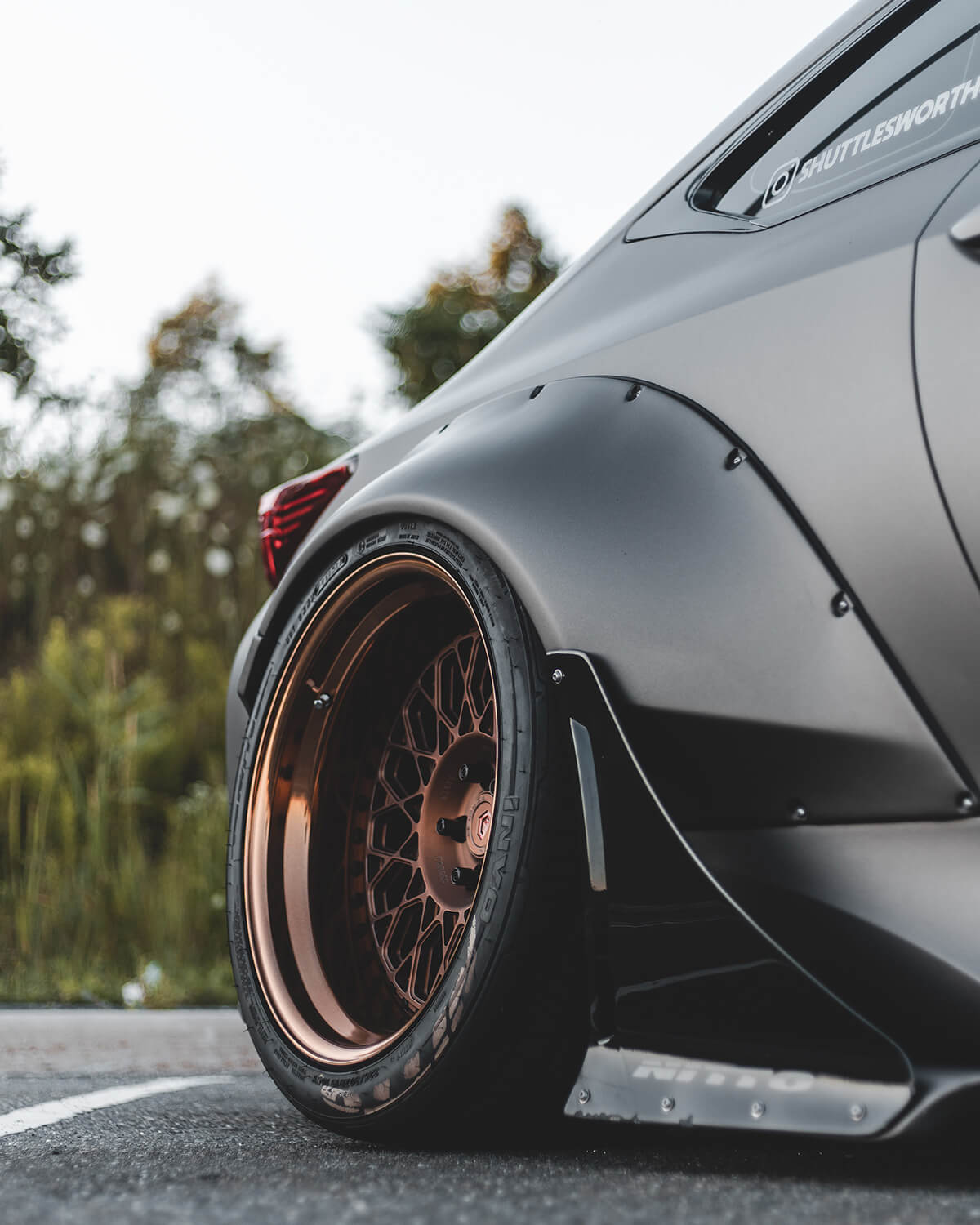 Being one of the most powerful luxury sport coupes of the brand it continues the heritage of the legendary SC400 model also known as Toyota Soarer on the Japanese Domestic Market. Taking into consideration the popularity of this model among the tuners in the 90s and 2000s, we can expect to see more projects and built around this platform in the coming years.
The aftermarket support for this model is not as strong compared to the mainstream models like Civic and Supra, but there are many US and Japanese companies specialized in creating exterior and performance upgrades for a Lexus RC.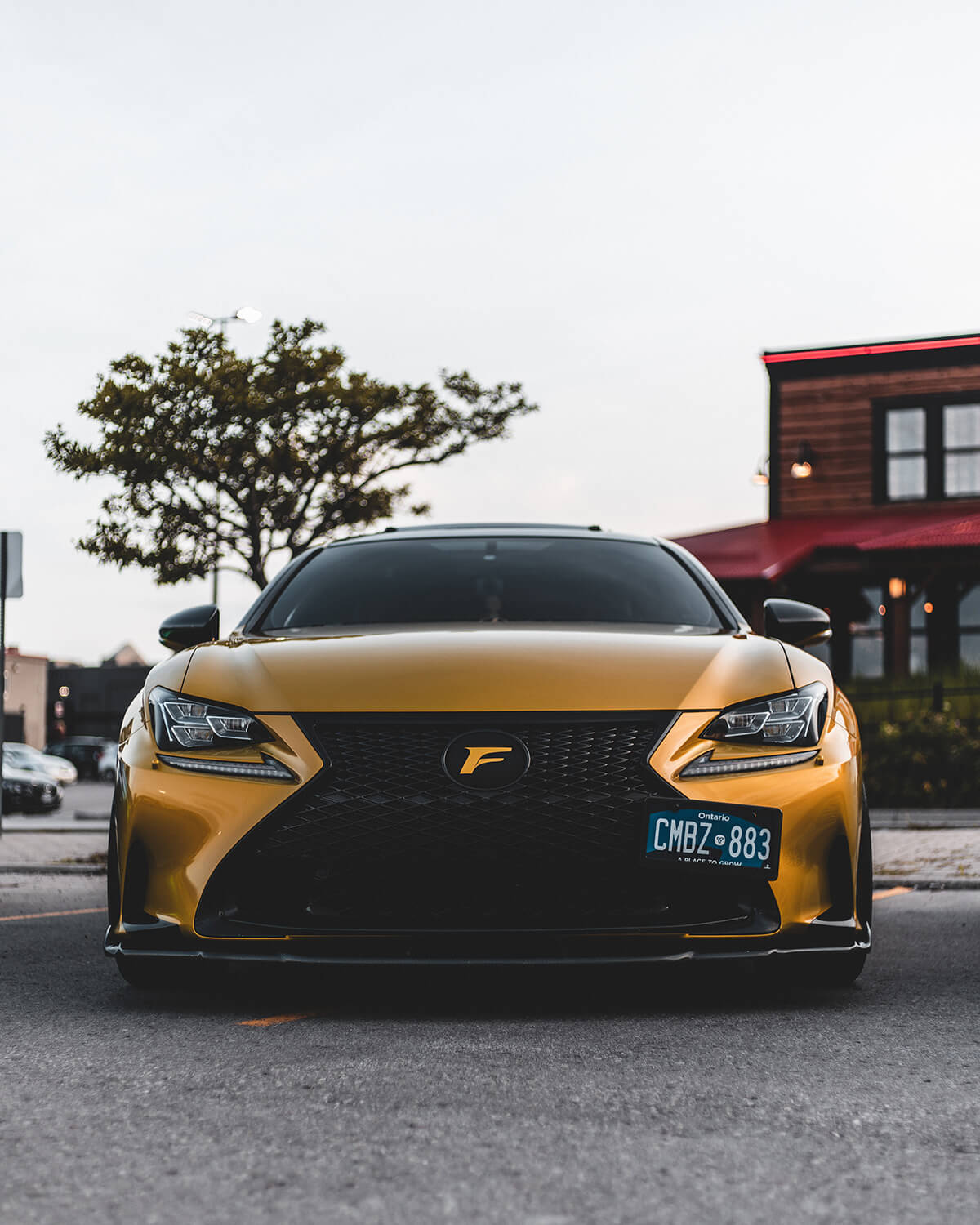 Just by looking at the pictures of these Ontario-based modified Lexus RC-F projects fitted with body kits, overfenders, and low off-set rims you realize how big the potential of this model really is. So if you are looking for a new project car, check out your local Lexus RC classifieds, perhaps your new car is waiting for you just around the corner.
Matt Grabli
With more than 10 years of experience in various niches of the aftermarket parts industry, Matt is specialized in vehicle modifications of any sort. He appreciates the motorsports heritage and keeps his hand on the pulse of modern trends. His life goals are documenting the diversity of the modern automotive culture and inspiring others to build the cars of their dreams!