Modified Lexus LC500 With Aimgain Carbon Fiber Body Kit and 22 Inch Rims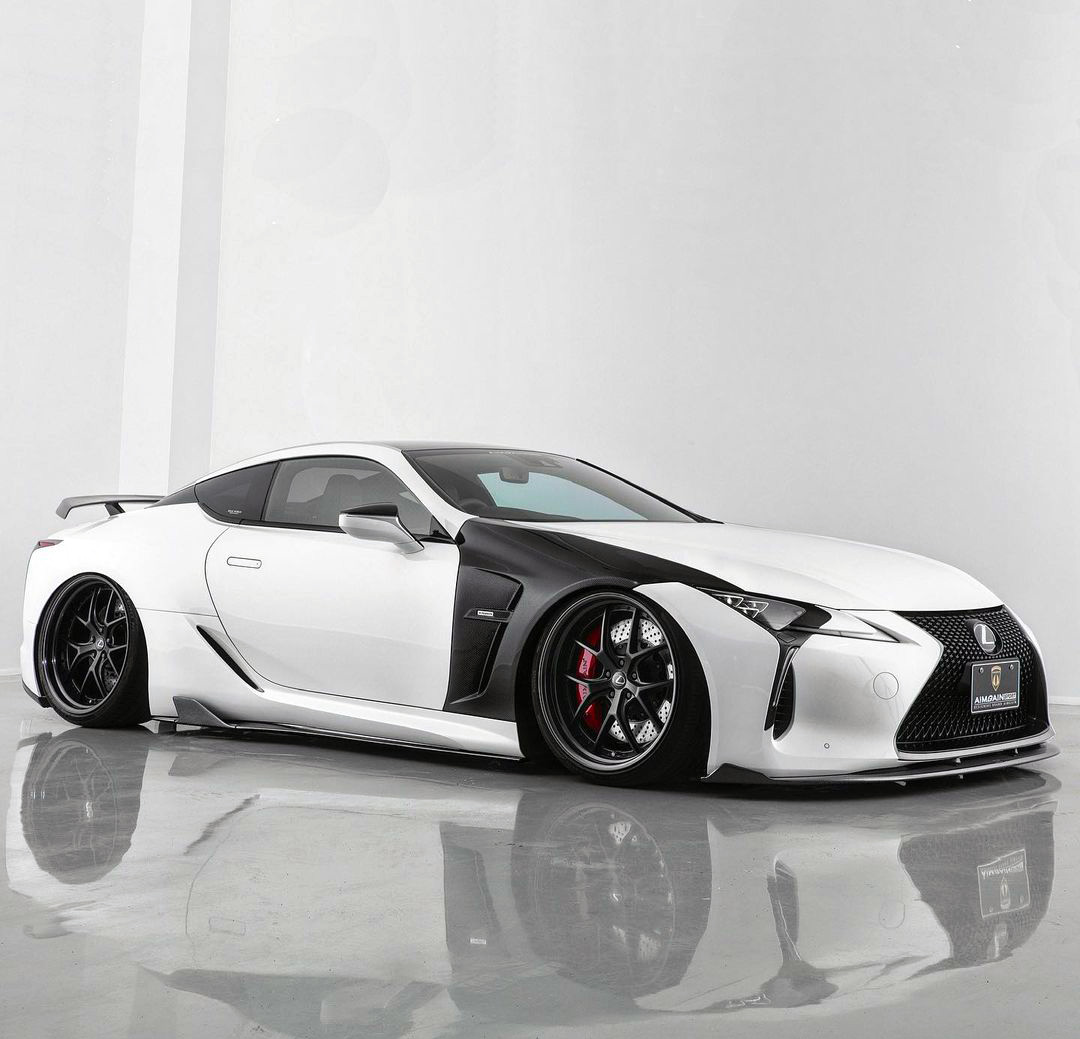 IG @aimgain_hiroshi
One of the most respected names in the Japanese body kit manufacturing segment, Aimgain presented its own vision of the modern exterior upgrade for a Lexus LC500/LC500h. Unlike many other models, the LC500 already comes with a wide body from the factory, so the package includes mostly the ground effects and carbon fiber enhancement.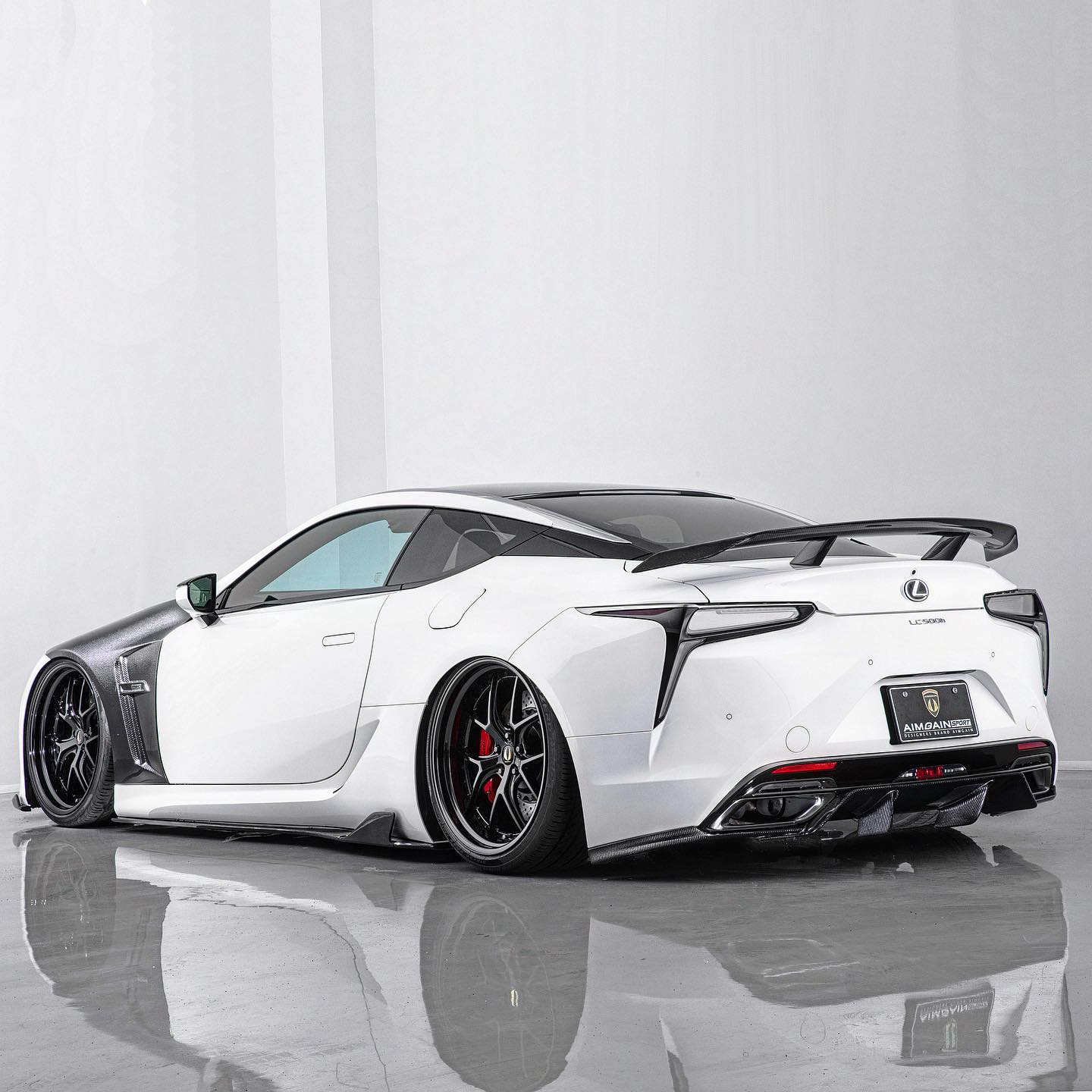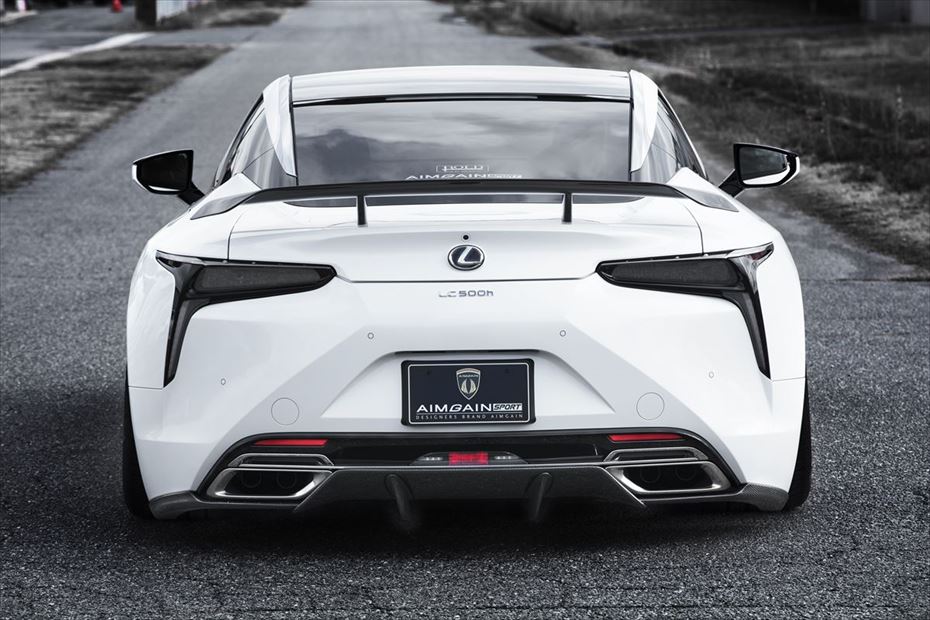 Among the body kit elements are: A Front under spoiler, Side under fin, rear diffuser or rear under diffuser, GT Wing, front fender duct. Depending on the selected configuration, you can choose either a 3, 4, or 5-piece set. Except for the Carbon Fiber, the kit is also available in the FRP variant so it will be perfect for those looking to colormatch it with the exterior color of the car.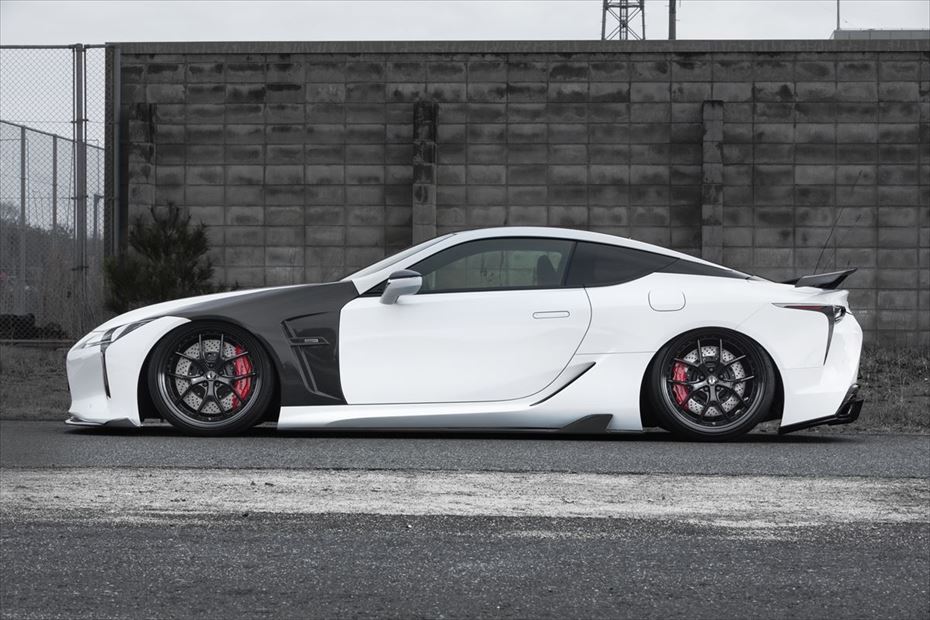 To make the kit look even more spectacular, Aimagain recommends to take car of the stance to and the place the suspension components with BOLD World Airus air suspension kit.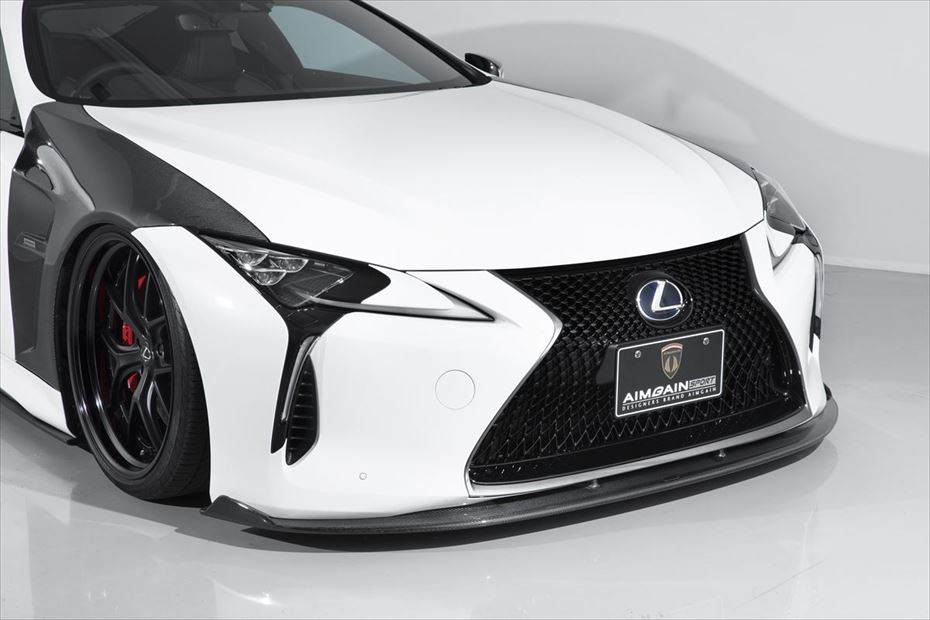 The car showcased on the pictures features an Aimgain Sport carbon fiber body kit, 22 inch GTM wheels, GT86 brake kit and BOLD WORLD air suspension.
About the model
Lexus LC500 is the successor of the SC300/SC400/Soarer model which was quite popular on the import scene in the 2000s. Being produced from the 1991 till 2000, it was equipped with Toyota's tuner-friendly 3.0 L 2JZ-GE I6 (SC 300) and 4.0 L 1UZ-FE V8 (SC 400) engines. Thanks to the rear-wheel-drive layout it was also used in various amateur and professional drift competitions.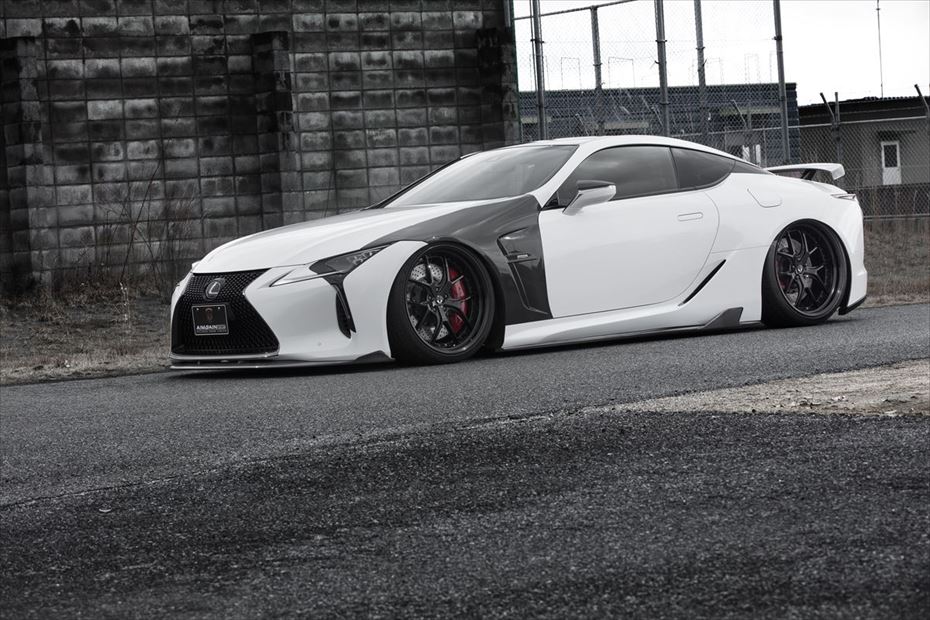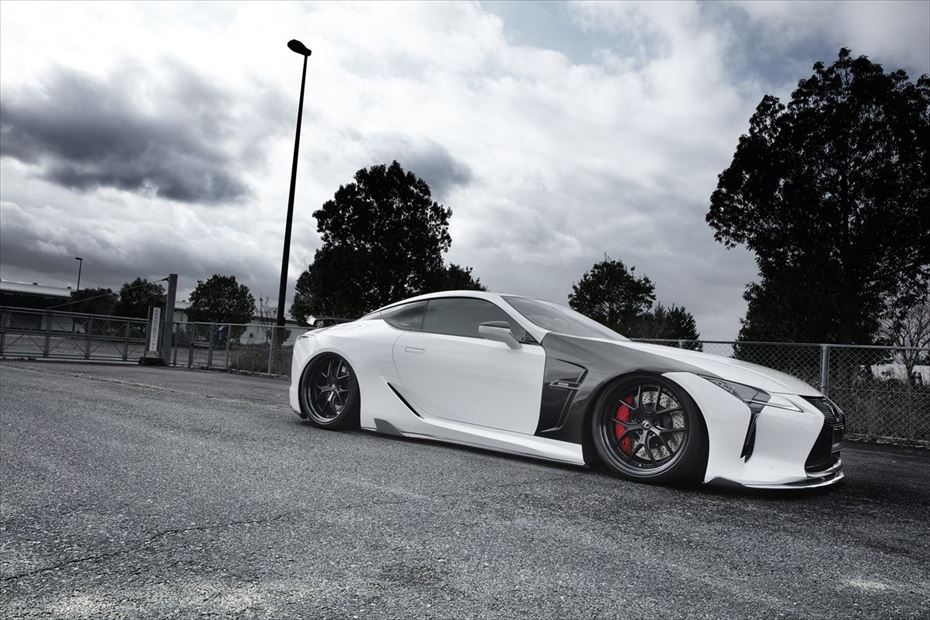 The LC500 is basically the same concept reimagined by Toyota engineers and adapted to the requirements of modern drivers. Being positioned in the luxury sport coupe/GT segment it features a naturally aspirated 5.0L V8 from the RC-F and GS-F models capable of 471HP in the stock form. It's not as light and performance-oriented as the Supra, but it definitely has a pretty impressive potential to become a desirable piece of machinery for any fan of import cars.
Matt Grabli
With more than 10 years of experience in various niches of the aftermarket parts industry, Matt is specialized in vehicle modifications of any sort. He appreciates the motorsports heritage and keeps his hand on the pulse of modern trends. His life goals are documenting the diversity of the modern automotive culture and inspiring others to build the cars of their dreams!