Toyota Chaser Tourer V – One of the Best JDM Performance Sedans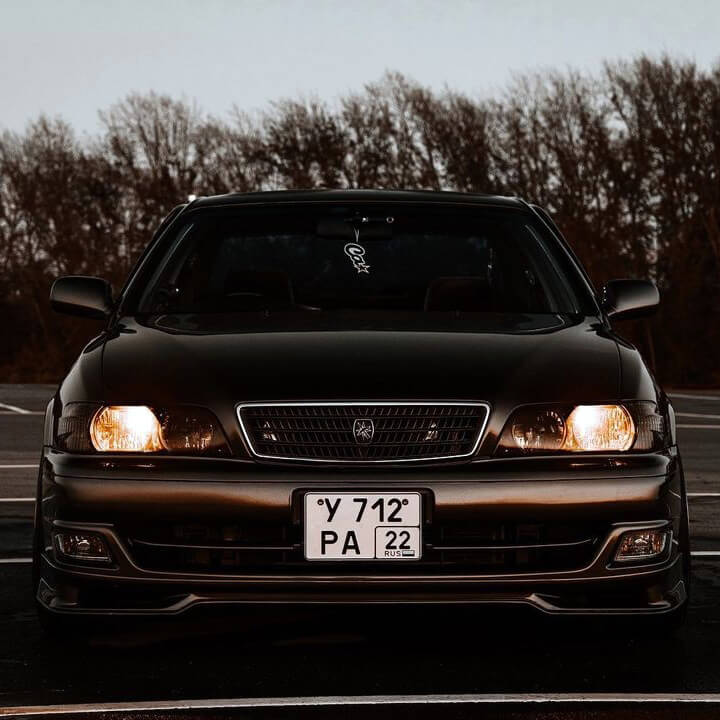 The speed and high performance are not always about the 2-door coupes. Those fans of rare JDM sports cars who actually need the convenience of full-size rear seats and more-or-less comfortable access to them have a few really interesting options to consider. If a Gloria/Laurel, and Celsior are too plush and bulky to have some fun at the race track, then a Toyota Chaser Tourer V with its turbocharged 1jzgte engine tuned by Yamaha may be your ultimate choice.
Its subtle design makes Tourer V an excellent choice for daily driving when you need to be fast, but don't want all the attention that comes with owning a Supra.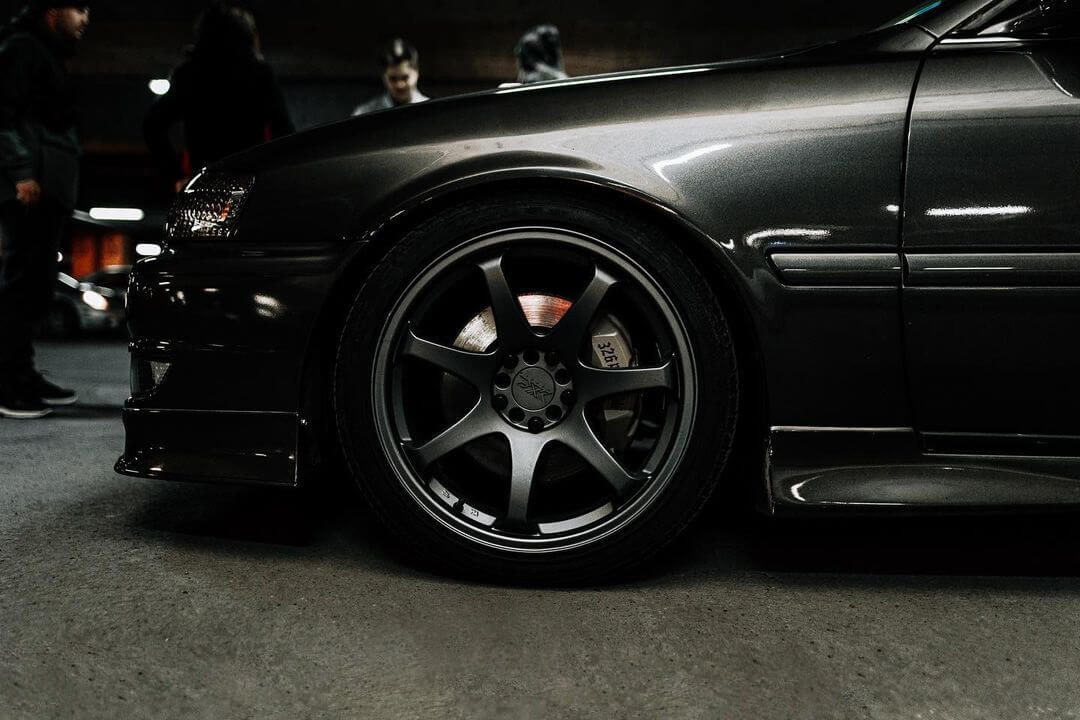 Toyota Chaser with a body code JZX100 was produced in 1996 and featured a wide selection of engines and transmissions starting from the fuel-efficient 2.0L diesels up to the 3.0L naturally aspirated gasoline engines, but the Tourer V model featured Toyota's famous single turbo charged 2.5L 1JZ-GTE engine familiar to many tuners for its endless potential for modifications. This boost in power was achieved thanks to a larger diameter throttle body and an upgraded turbocharger. This engine is connected to a 5-speed manual transmission from Toyota Mark II JZX90 which sends power to the rear wheels of the car.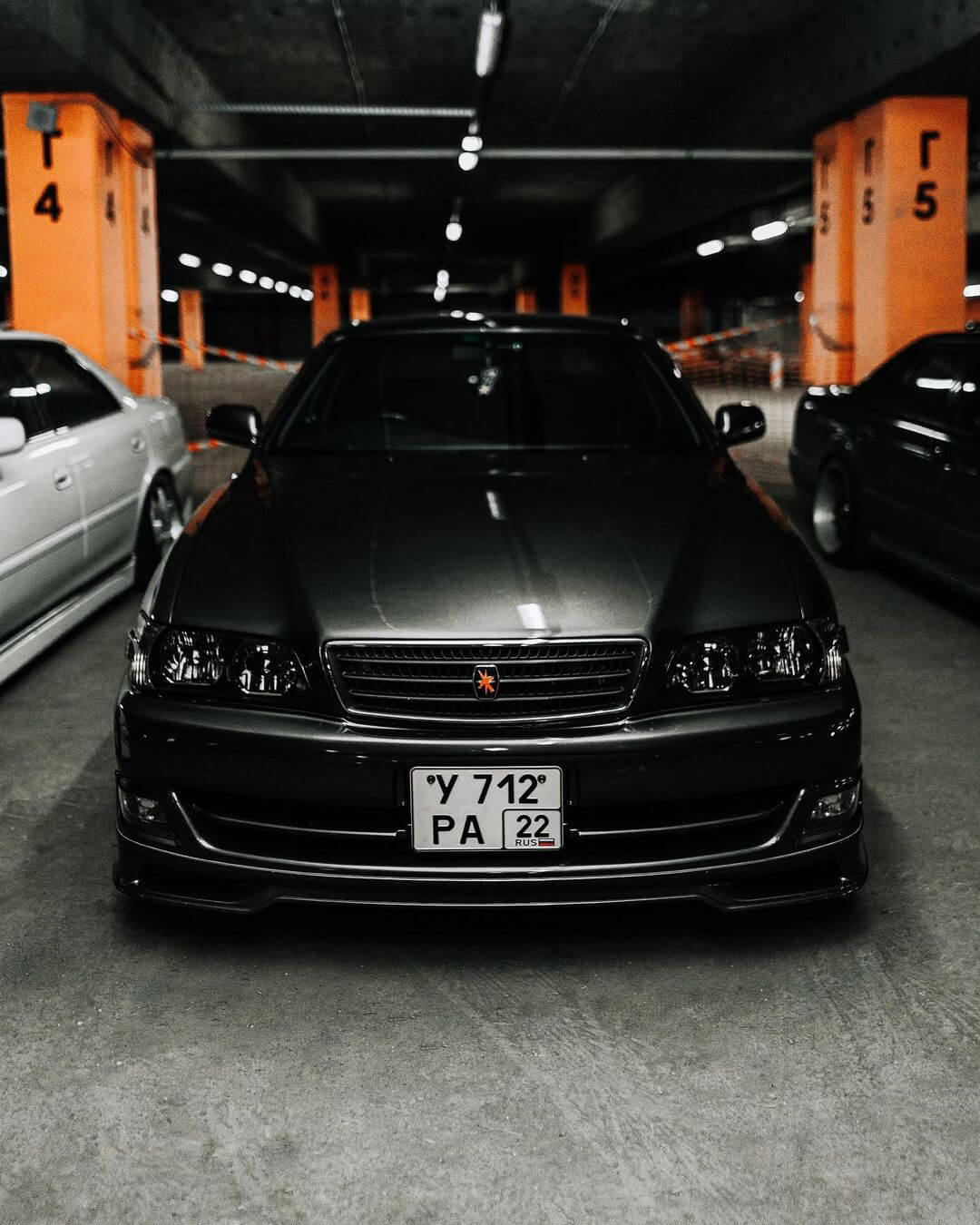 It's not a rare sight to see these engines blown up to 550HP. Factory-installed sport suspension and Torsen limited-slip differential popularized this car among the fans of drift and street racing. The "Tourer V" was fitted with a more aggressive body kit which included the front bumper with a flat bottom, bigger rear wing, and side skirts.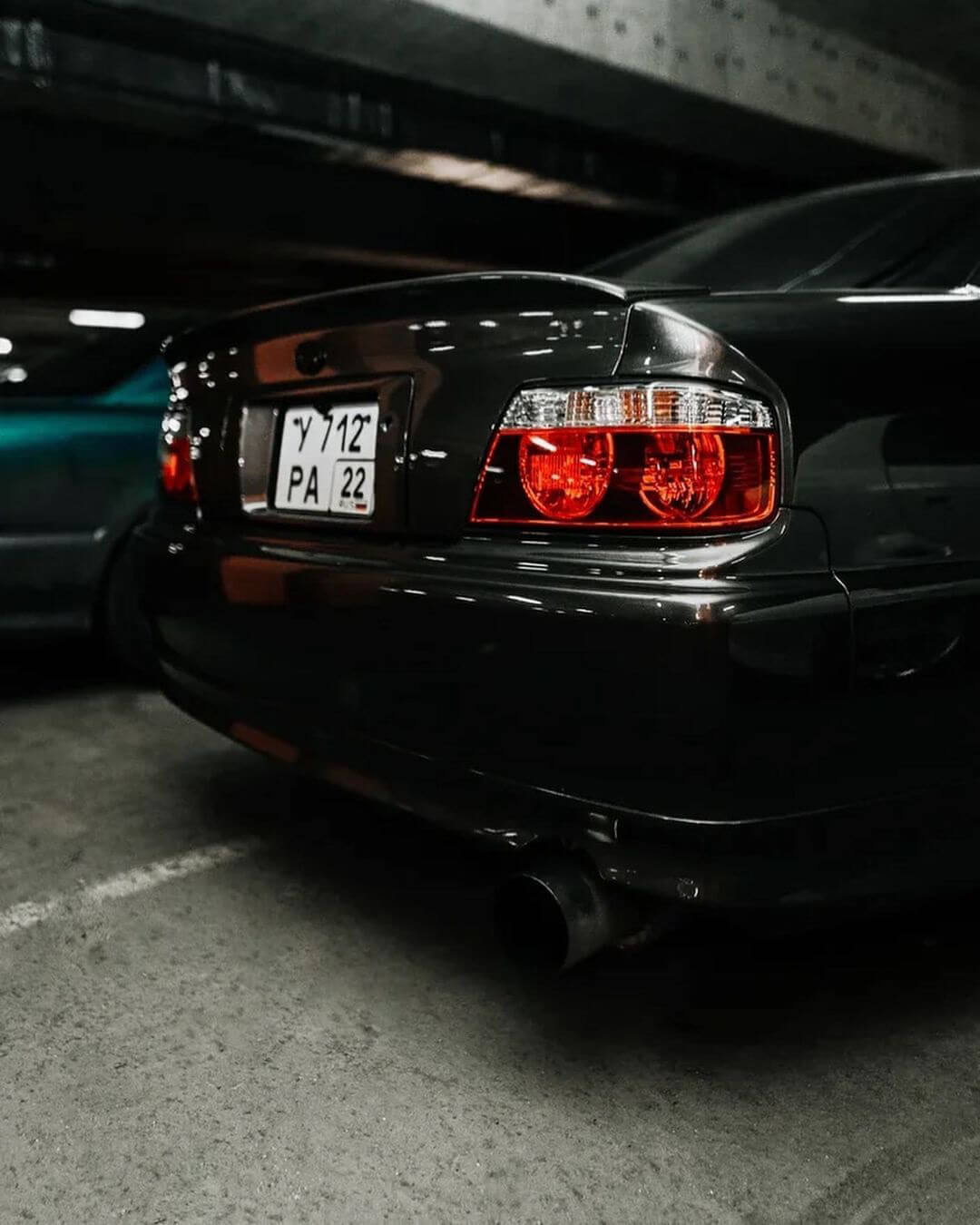 Toyota Chaser Tourer V has 4-wheel independent suspension with double wishbones at the front and 5-link coil springs rear axle. Brakes are vented discs on all four wheels. The car rides on polished 17-inch alloy wheels that improve handling thanks to low unsprung mass.
Being produced since 1998 this model doesn't comply with the 25 year-exempt import rules yet, which makes it extremely rare in the US, but you can see them quite often at the meets and racing events in Russia, UK, and Australia.
Toyota Chaser Tourer V prices on Japanese auctions start at around $22,000 for a well maintained and slightly modified car, so it may be high time to snatch one with a help of an import broker before the prices go up.
Owner of the car: @__dmrk__
Photographer: @grebcovphoto
Location: Novosibirsk, Russia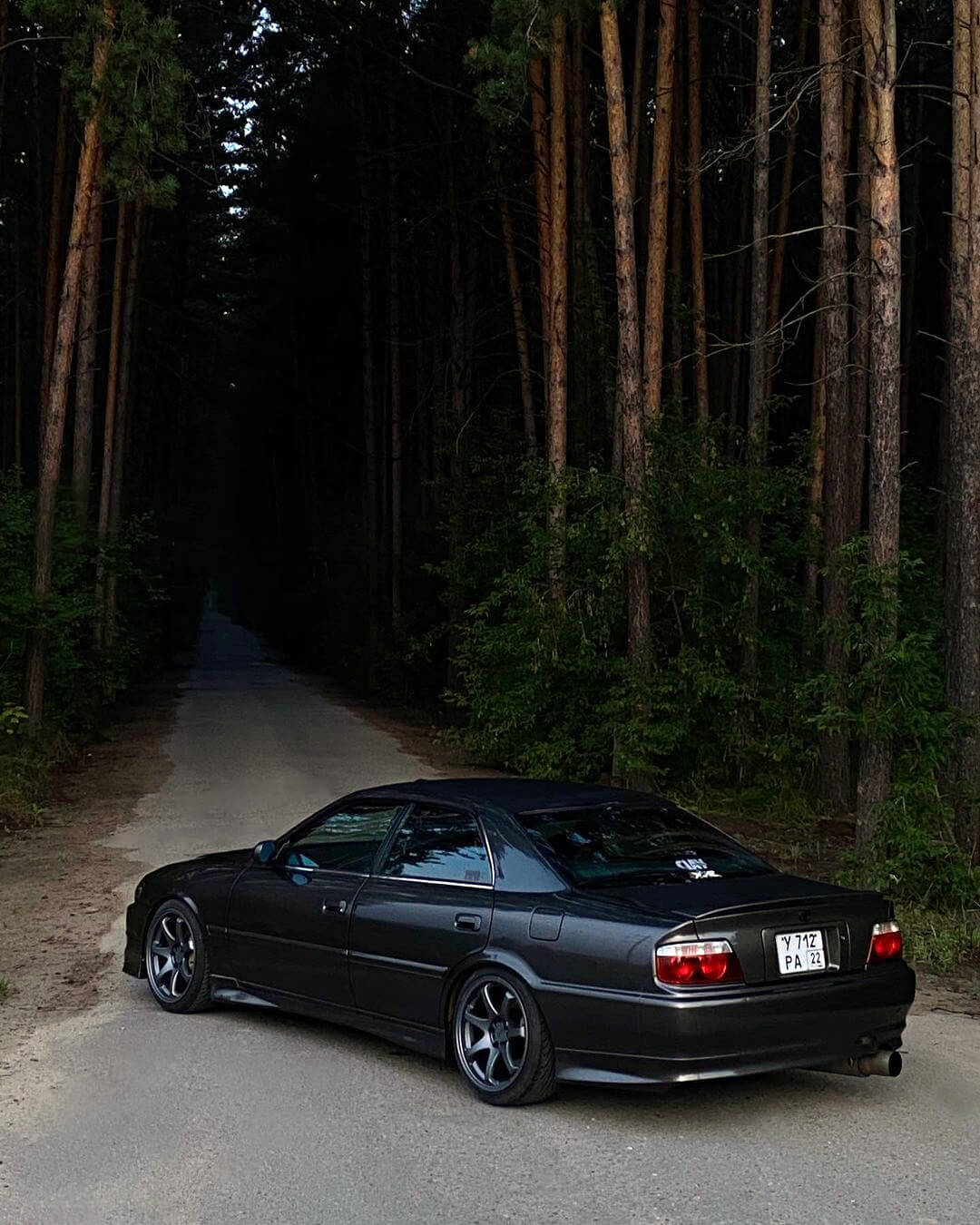 Mods Advice
Our team has put together a list of cool exterior mods that can help spice up the look of any import car. Whether you're looking to make minor tweaks or dramatically transform the appearance of your ride, here are some options to consider:
Lips & Splitters
Front Bumper Add-ons
Rear Bumper Add-on
Spoilers
Vents
*We advise double checking that all parts and accessories are compatible with your specific vehicle before placing an order. Consult with a qualified mechanic or the seller to confirm proper fitment.
Stay tuned for more car reviews on tunerDNA.com – Follow us on social media, and share this write-up if you enjoyed reading it!
Matt Grabli
With more than 10 years of experience in various niches of the aftermarket parts industry, Matt is specialized in vehicle modifications of any sort. He appreciates the motorsports heritage and keeps his hand on the pulse of modern trends. His life goals are documenting the diversity of the modern automotive culture and inspiring others to build the cars of their dreams!